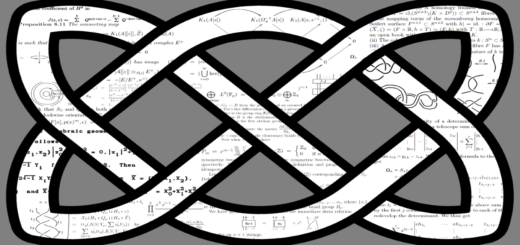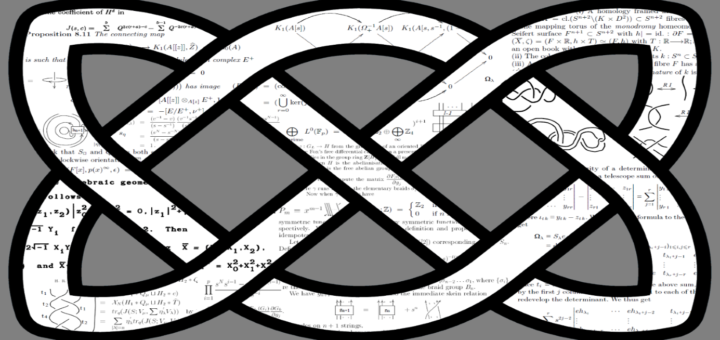 Richard Murchie investigates knot theory; how it is at the forefront of research and has great promise amongst many applications.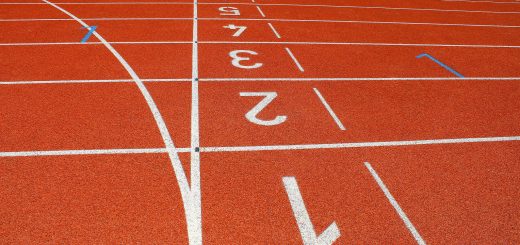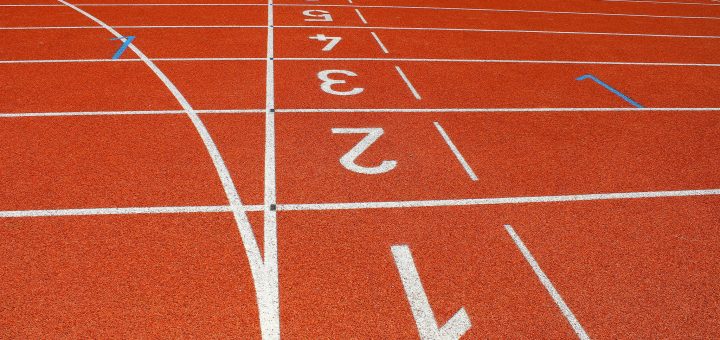 There's a large range of ways to depict any number, but none of these depictions answers the question: what is the fundamental nature of a number?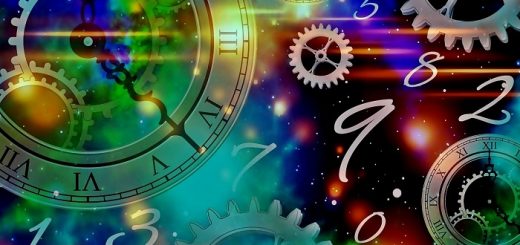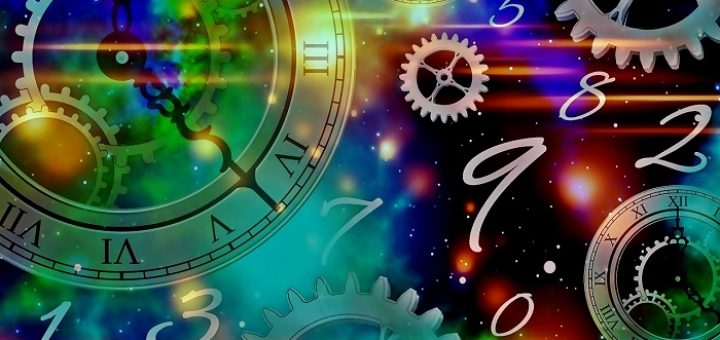 It was a standard GIST evening. Stacks of cake, cookies and sweet treats, and a brilliant topic of conversation – favourite female scientists.