This is the page about us – theGIST team. This page also includes some of the vacant roles and are updated on rolling basis. We are always more than happy to answer your questions, so don't be shy. For general enquiries, please contact [email protected].
SUBMISSIONS EDITOR: Annabell MacPhee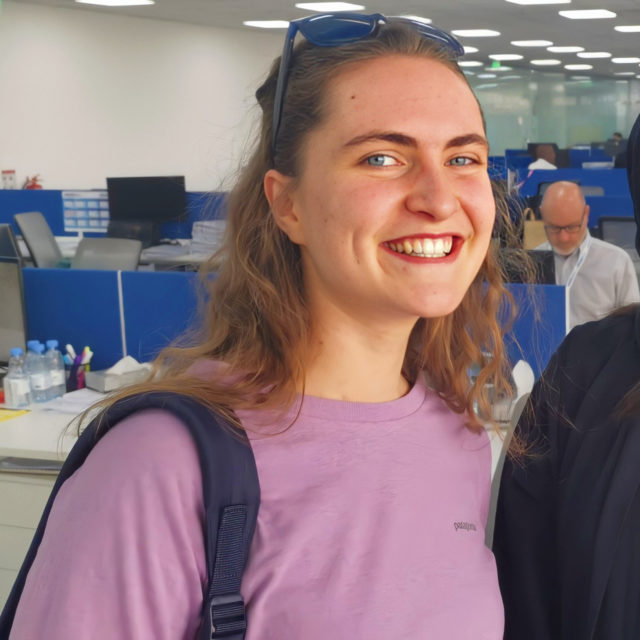 – A third-year Molecular and Cellular Biology student at the University of Glasgow, who is interested in molecular evolution and the impact of climate change on ecosystems.
– A nerd with a love for anything sci-fi, fantasy, or show tunes. Probably watches too many sitcoms and dances along every time 'The Boys of Summer' by The Ataris comes on.
– Manages the article submissions process.
DEPUTY SUBMISSIONS EDITOR:

SHONA RICHARDSON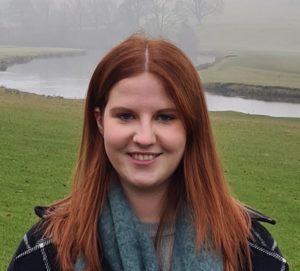 – Postdoc in the Department of Chemistry at the University of Glasgow exploring in vivo methods for neo-natural product formation.
– Aids the submissions editor in managing the article submission process.
– Enjoys reading, drinking too much coffee, and hiking.
[email protected]
SNIPPETS EDITOR: Hazel Imrie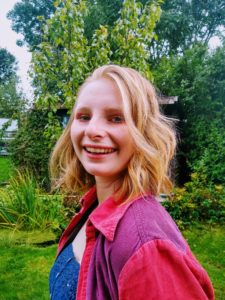 – Fourth-year Msci in Neuroscience, researching psychological and physiological effects of political repression, and second-hand experiences of stress and trauma
– Handles the submission and editing of snippets to theGIST.
– Loves languages, guinea pigs, and Latin music!
[email protected]
HEAD OF COPY-EDITING: Rachel Shannon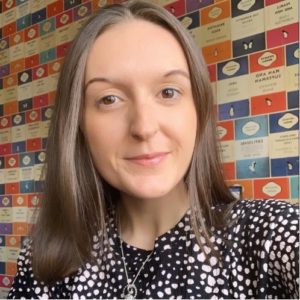 – Second-year PhD student in Applied Autism Research at The University of Strathclyde.
– Leads the Copyediting team, coordinating with the Submissions and Snippets Editors to produce widely-accessible and accurate articles.
– Enjoys sports, all things food, and reading interesting articles from theGIST! 
DEPUTY HEAD OF COPY-EDITING: Molly Donald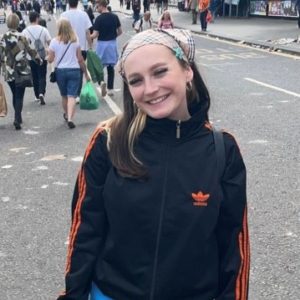 – Fourth-year Immunology and Pharmacology student, interested in cancer biology and neuroscience
– Assists the head copy-editor
– Enjoys listening to music, cooking, and reading obscure Wikipedia articles!
Assists the head of copy-editing
[email protected]
HEAD OF DESIGN: Marta Zarantonello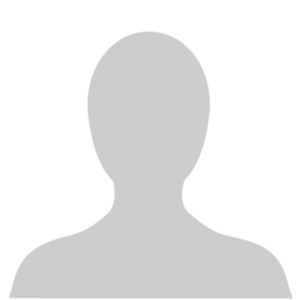 – Handles the layout and artwork for the magazine, social media posts, and other media.
HEAD OF MULTIMEDIA AND DEPUTY HEAD OF DESIGN: Mram Elgabir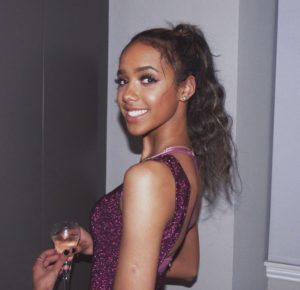 – Assists the head of design and head of social media in designing the magazine and social media posts, and ensures consistency across media formats.
– Studies Neuroscience at the University of Glasgow
– Loves metaphysical and epistemological philosophy, cry-laughing, and imagining people as monkeys.
SOCIAL MEDIA MANAGER: Tahnia Sabah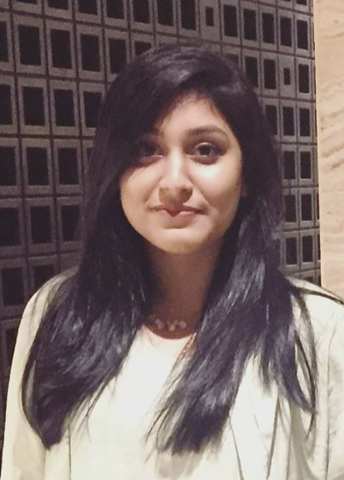 – A Computer Science Masters student at the University of Strathclyde, pursuing her interest in Artificial Intelligence.
– Handles the social media posts and presence for theGIST to make use of her social medial obsession.
–Loves a good laugh, stand-ups, and exploring new places, activities, and of course food.
HEAD OF EVENTS & FINANCE: Lily Neill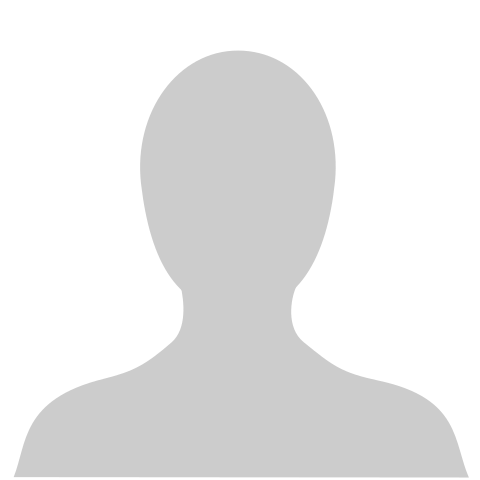 HEAD OF WEB