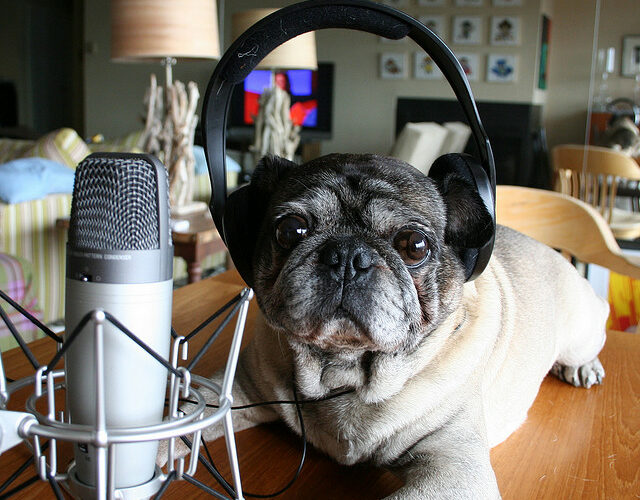 Our dedicated podcast teams research and create their episodes themselves. You will have the opportunity to get involved with whichever part of the process you would like, and if you're brand new we will show you a trick or two. You can find all our latest podcasts here.
If you want to get involved, send our Head of Multimedia and resident podcaster an email at [email protected]. They will be able to talk you through the current projects and help you find your place on the podcast team.
Back to Get Involved.