Series: theGIST Podcasts
The Glasgow Insight into Science and Technology's Monthly Podcast, produced by our Head of Podcasts, Iona Macwhirter-Harley. We are a Glasgow-based science communication group who love to talk about the latest developments in science and tech, local science events, and interview researchers about their work.
Find us on iTunes here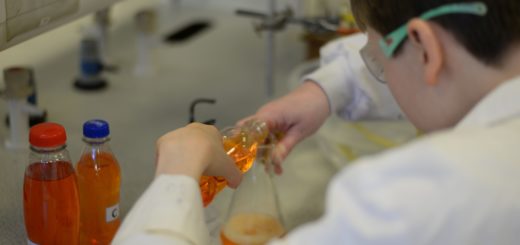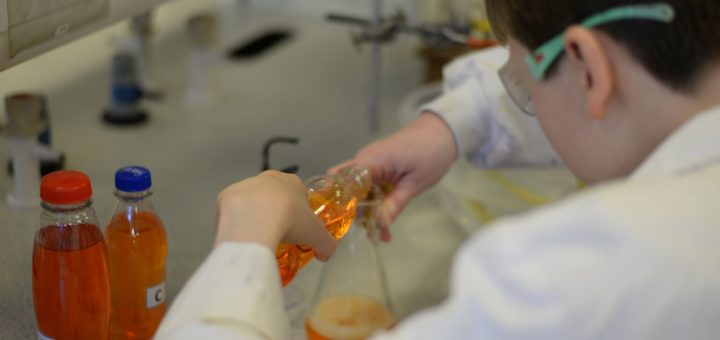 Jane Essex explores the gap between reality and the rhetoric of inclusion within the STEM workforce.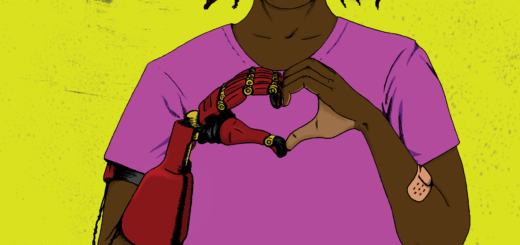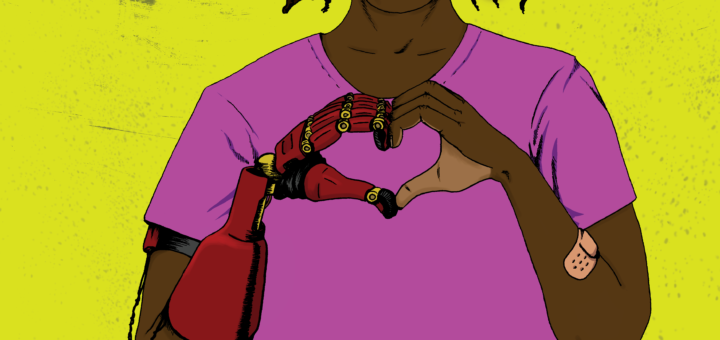 Sonya discusses the issues associated with prostheses currently available to children and how 3D scanning is transforming the development of prosthetic limbs.