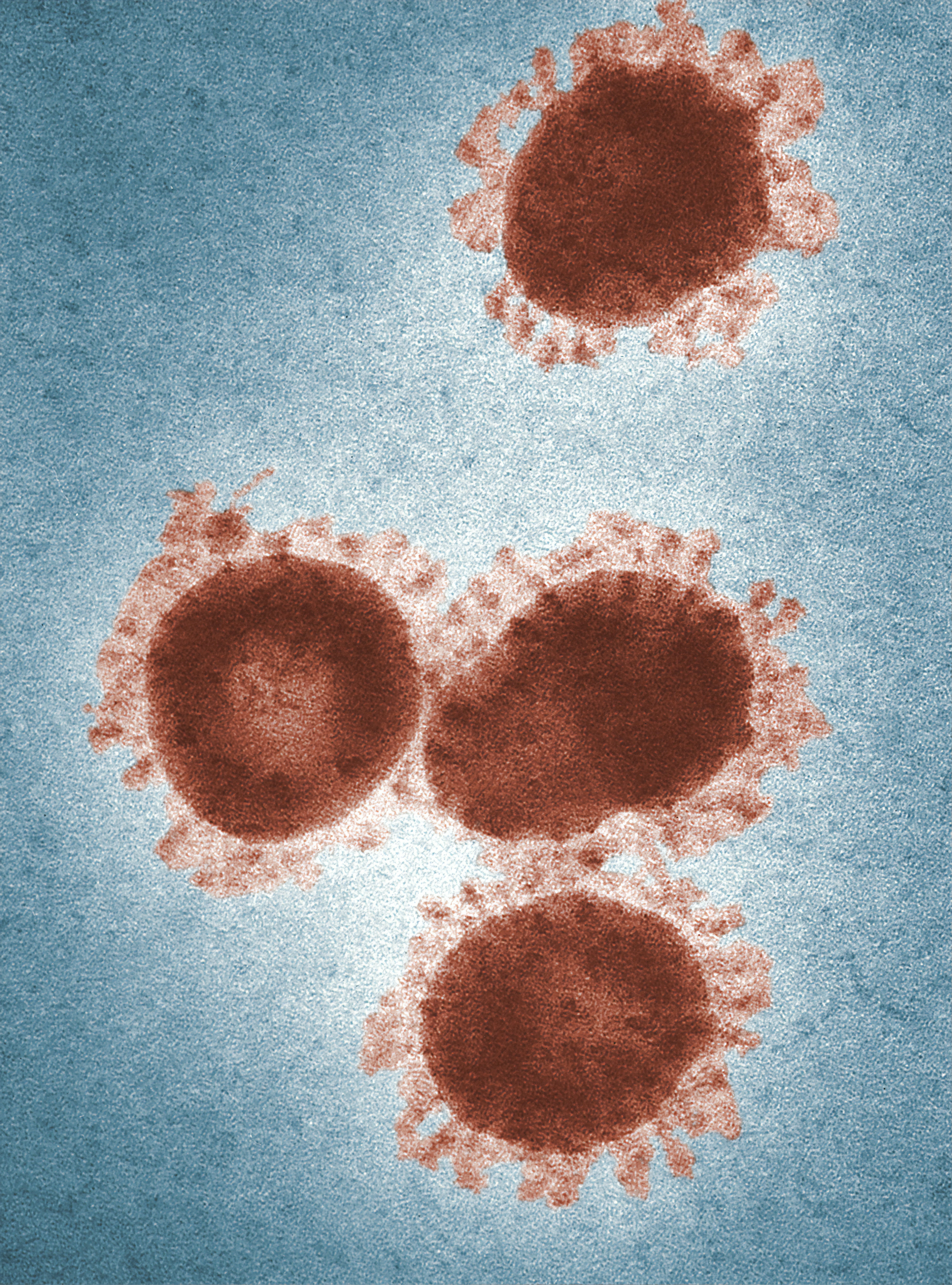 Hazel Walker explores the trailblazing work of virologist June Almeida; her pioneering photographs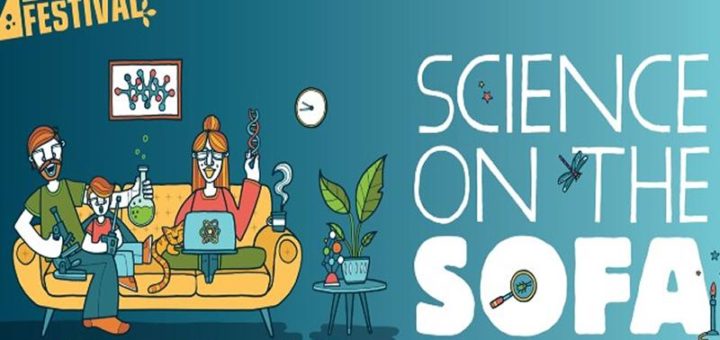 Glasgow Science Festival's Science on the Sofa begins on Wednesday. Frankie takes a look at the exciting programme of free online events.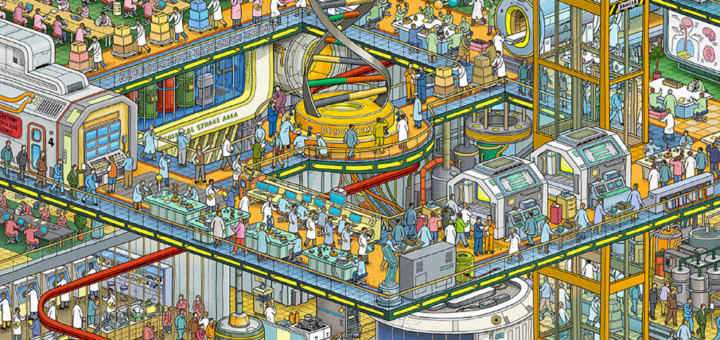 Following International Day of Women and Girls in Science last week, Maisie Keogh discusses gender inequality in STEM fields and reminds us to empower and celebrate women in science as often as possible.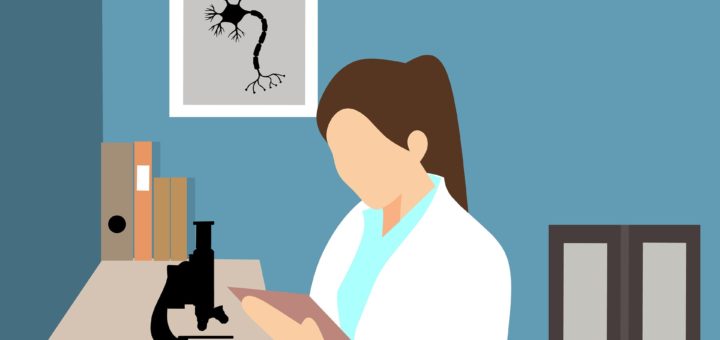 Physics student Megan Clapperton interviews female friends and colleagues about their attitudes to STEM subjects, and reflects on her own experience growing up.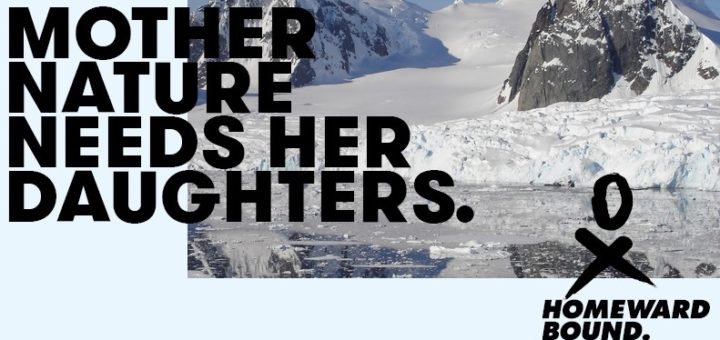 Jana presents the Homeward Bound leadership initiative which aims at building a global network of 1000 women in STEMM (Science, Technology, Engineering, Math & Medicine) to influence policy and decision making as it shapes our planet.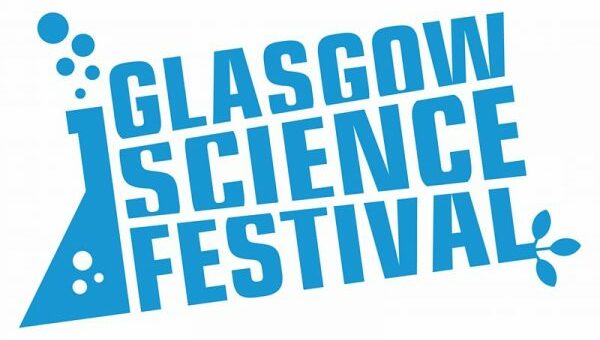 Scotland has a rich history as a powerhouse of science and innovation, from the Scottish Enlightenment to the present day. Scots like James Watt and Joseph Black were pioneers whose contributions pushed us into the modern world. But where are the women and what are their stories? TheGIST caught up with some of the people behind GSF's Monumental.