A leaky pipeline problem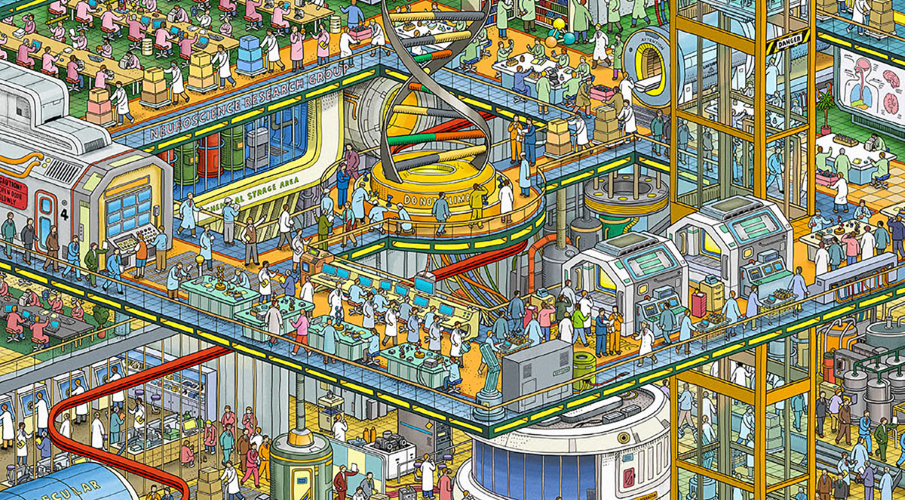 Established in 2015 by the United Nations (UN) General Assembly, February 11 marks the International Day of Women and Girls in Science1. Four years later, the Global Gender Gap Index 2020 rankings, a report compiled by the World Economic Forum, was released and the results were bleak. The report predicted that it would take 99.5 years for gender parity to be achieved on a global scale. Alarmingly, the report also predicted that it would take 257 years to attain economic gender parity2. This is partly due to the lack of women undertaking careers in areas such as technology, where future wage growth is predicated to be pronounced. These points were further reinforced by a report published in the same year highlighting the number of female employees in individual companies; 32% of Apple's workforce is female with only 23% of those being employed in a technology role. Other Silicon Valley giants (Twitter, Google etc.) show similar inequalities3.
What is causing this considerable gender disparity?
Published in 2018, researchers in the Netherlands investigated the so called 'leaky pipeline' in STEM, aiming to determine why women are inadequately represented in these fields4. They found a multitude of factors such as social context, encompassing educational policies, school context (such as the teaching climate) and social environment including family and peers. All of these obstacles are being experienced by girls at the school level.
In higher education, women face further barriers such as a lack of mentorship, income inequality and care responsibilities to name just a few. All of these examples contribute to the high attrition rates (reduction over time) of women in STEM disciplines. These barriers can be observed in the 2018 UNESCO Institute for Statistics report. The report concluded that of the world's scientific researchers, less than 30% were women. In the UK, that figure was 38.6%, still woefully short of full parity5.
So, what can you do to help bridge the gender gap in STEM fields?
Be a visible role model. Combat gender stereotypes wherever you see them, highlight the achievements of women for there are so many and create an inclusive environment that allows women to thrive.
Empowering women and girls to achieve and encouraging their interest in STEM subjects does more than just bring us closer to fulfilling the UN's fifth sustainable development goal. It also allows women to advance financially, politically and economically and that is something that everyone should be celebrating.
Edited by Alex Brumwell and Frankie Macpherson
References