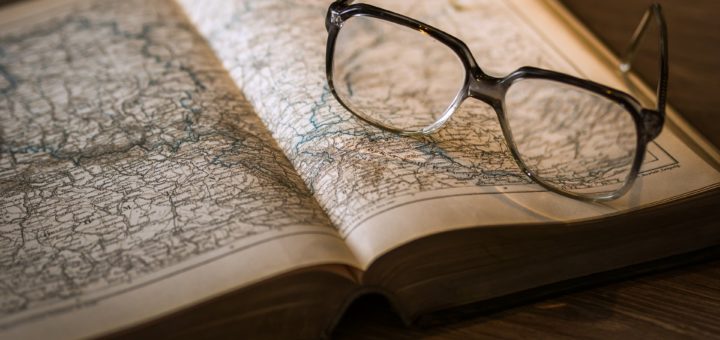 Jordan Murray reviews 'Scotland's Science: Stories of pioneering science, engineering and medicine (1550 – 1900)' by John Mellis.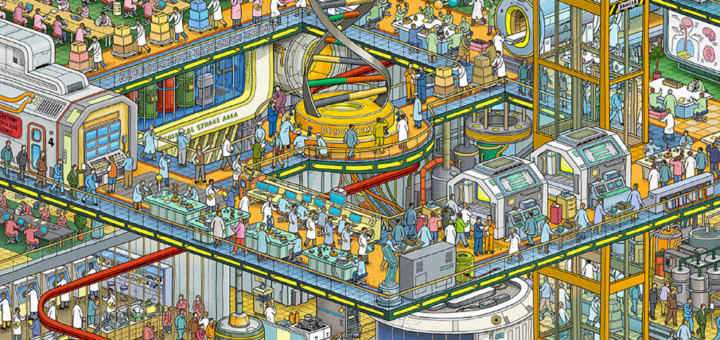 Following International Day of Women and Girls in Science last week, Maisie Keogh discusses gender inequality in STEM fields and reminds us to empower and celebrate women in science as often as possible.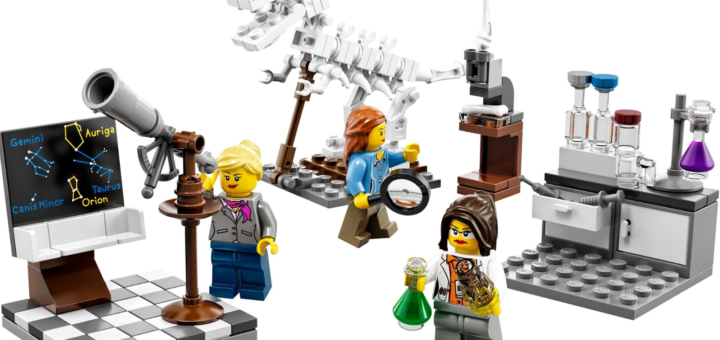 Kirstin Leslie explores a brief history of female scientists and how inspiring women are helping to shift perceptions.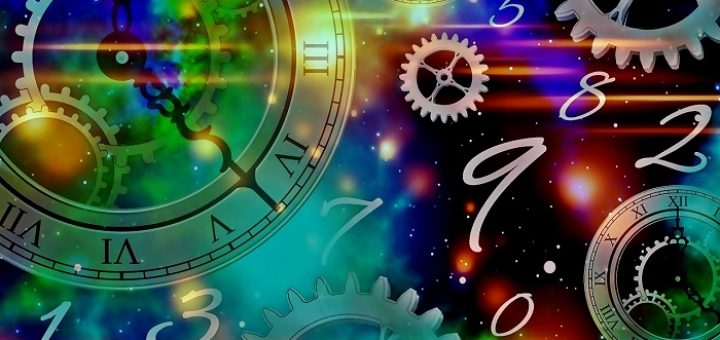 It was a standard GIST evening. Stacks of cake, cookies and sweet treats, and a brilliant topic of conversation – favourite female scientists.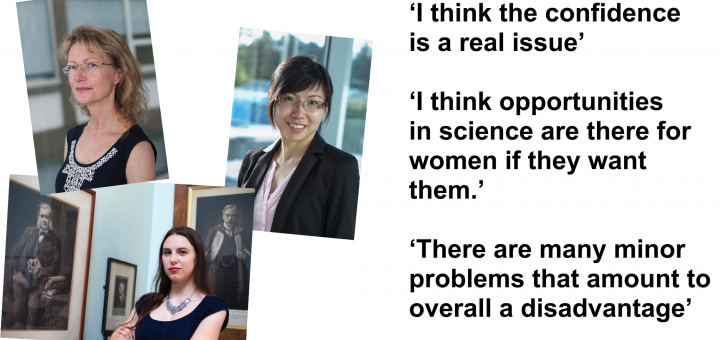 I'm a PhD student in Biology at the University of Edinburgh and I'm really enjoying it, so I'd like to stay in academia. However, it appears to be harder for women to stay in...