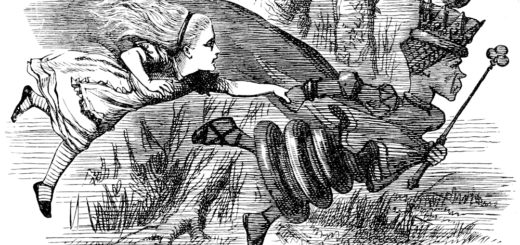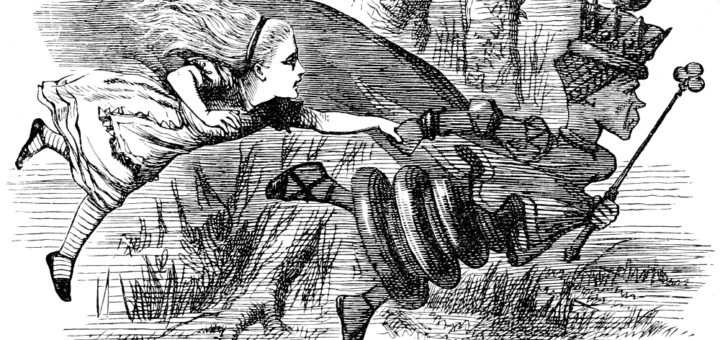 Researchers must be accountable to the public that provide their funding. Danko Antolovic proposes steps to improve that accountability.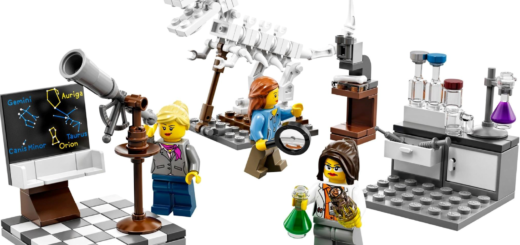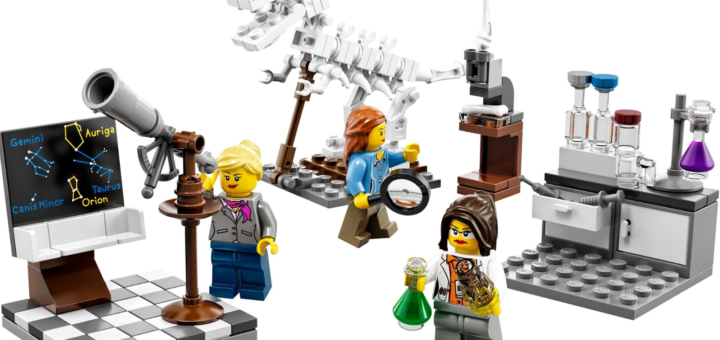 Kirstin Leslie explores a brief history of female scientists and how inspiring women are helping to shift perceptions.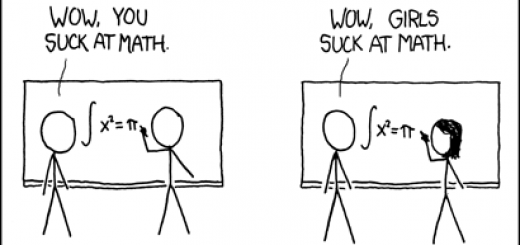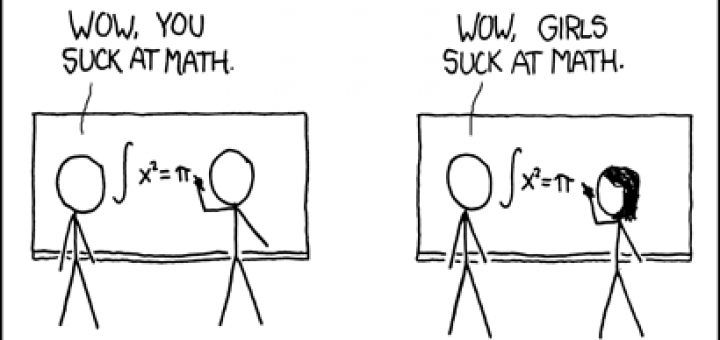 If you think you just need good results to be published, think again… And read on.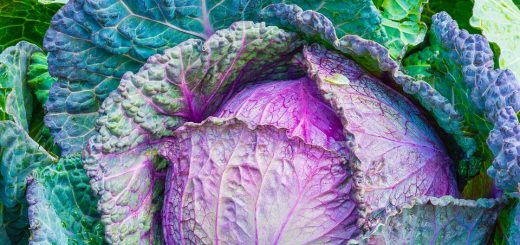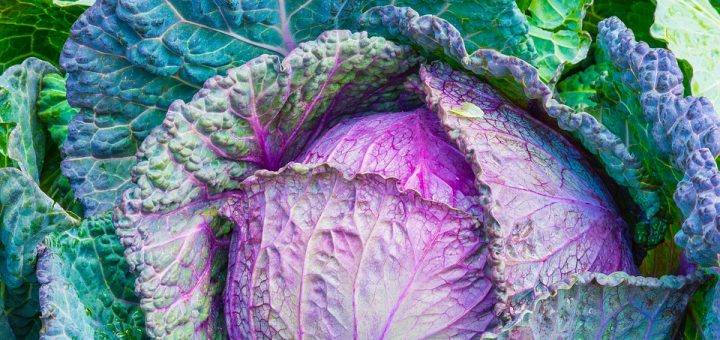 Lettuce rationing is just the tip of the iceberg: Emily Armstrong investigates the complex world of food and climate change.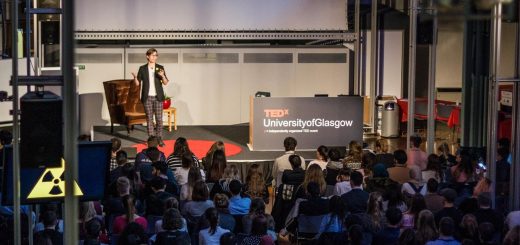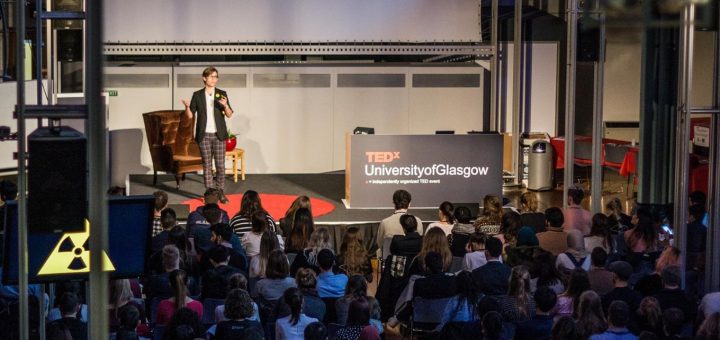 With the University of Glasgow's rectorial elections on the 20th and 21st of March, candidate John Lindberg reached out to TheGIST to explain his passion for science communication and its necessity in a fast changing world.