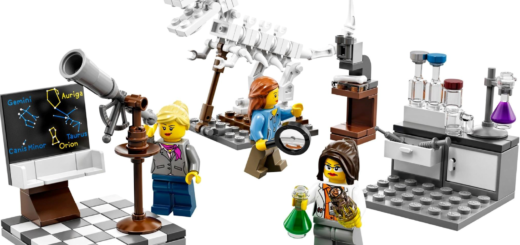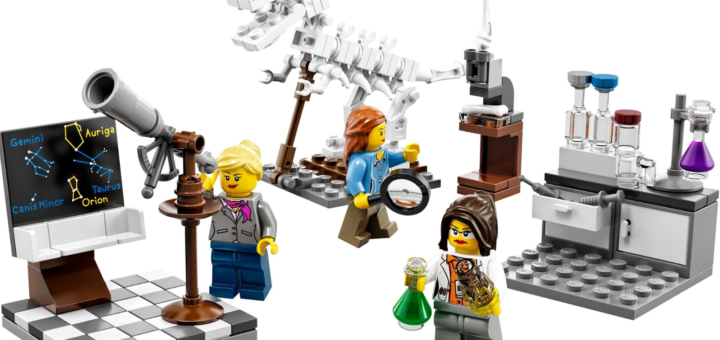 Kirstin Leslie explores a brief history of female scientists and how inspiring women are helping to shift perceptions.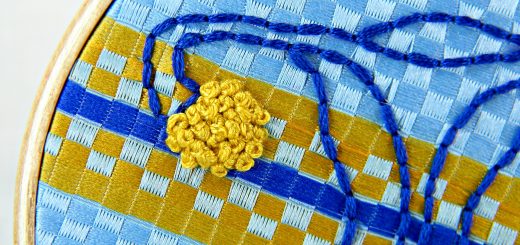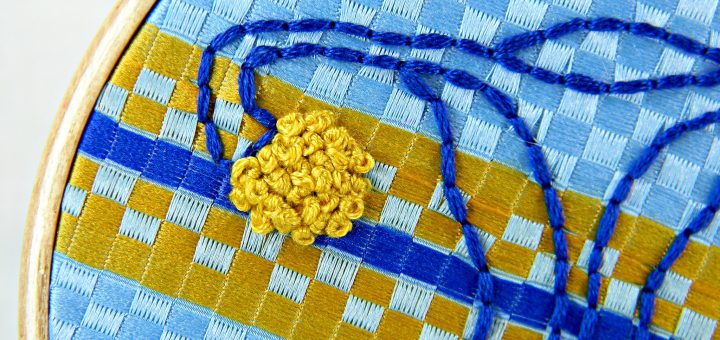 A look at the discovery of elusive ovarian stem cells and their potential applications in human reproduction.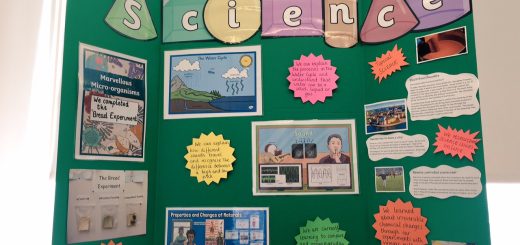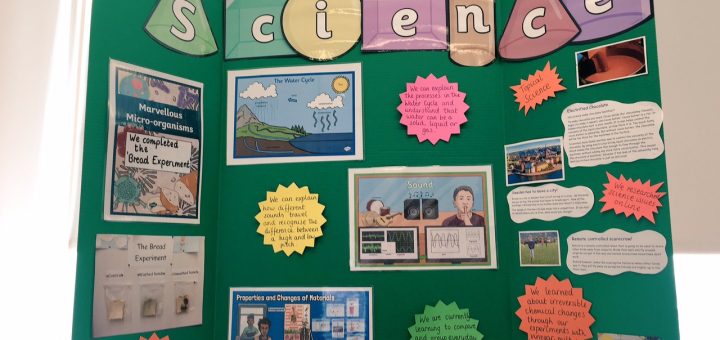 Recently, theGIST attended the St Francis Primary School science event, organised and coordinated by Dr Saeeda Bhatti. In this podcast, Gabi and her team ask pupils, parents and teachers their thoughts on the importance of science in the classroom. Listen to find out what they say!
This was made possible by funding from Foundation Scotland.