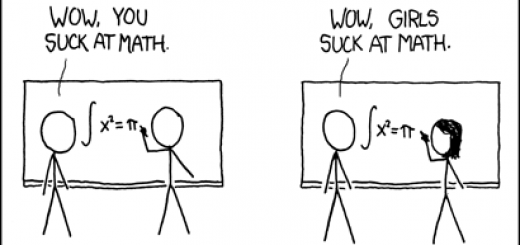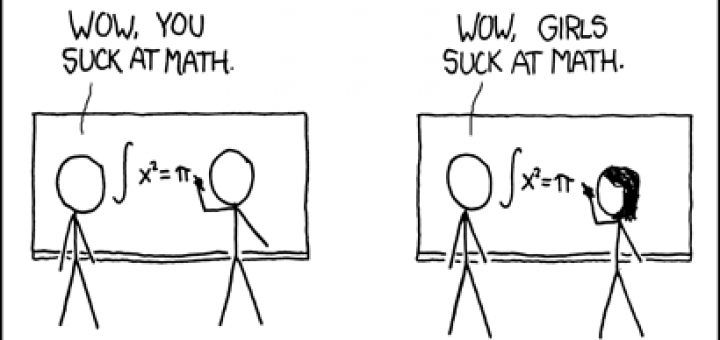 If you think you just need good results to be published, think again… And read on.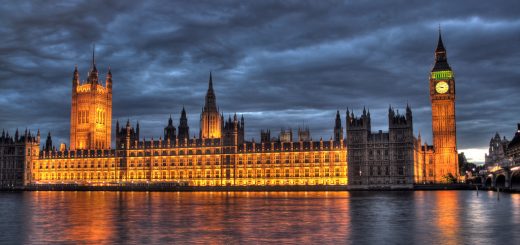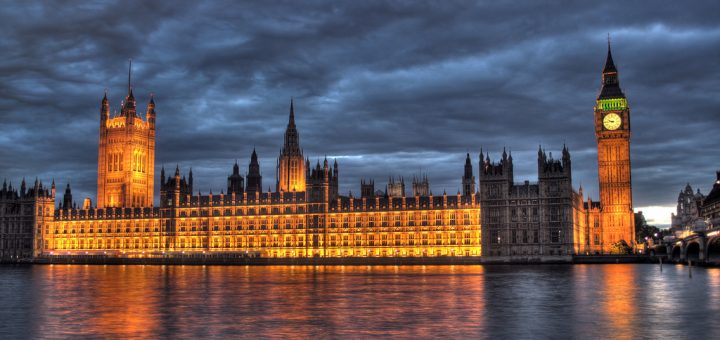 Gabriela De Sousa and Emily May Armstrong interview the speakers at the UK Parliament Outreach and Engagement Service event held in Kelvin Hall, Glasgow. Listen to Dr Caroline Kenny, Dr Phil Larkin, and Simon Wakefield discuss how research is used to inform government policy making, and how researchers can get involved.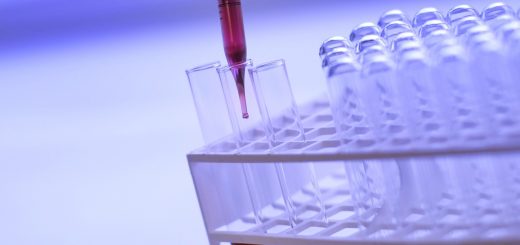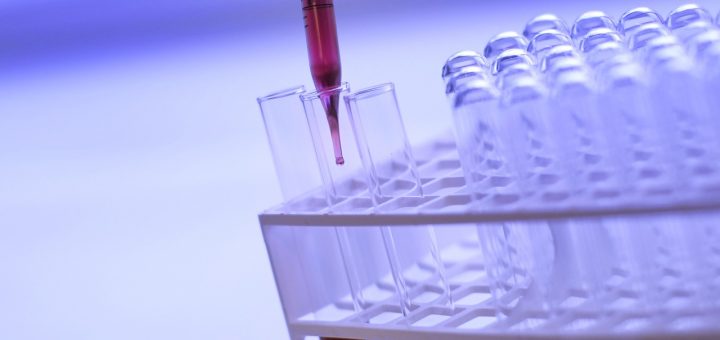 Are robotic cloud-based labs the future of research? Teodora Aldea explores how outsourcing routine experiments could help research by saving scientists time and money.

On Tuesday 7th June in the Barony Hall, over 500 students, staff and visitors attended the University of Strathclyde Research Day.