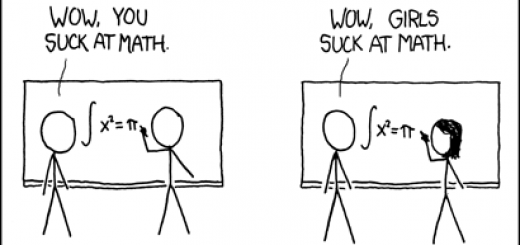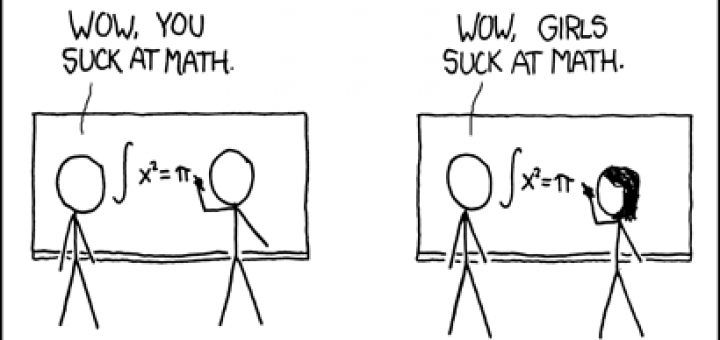 If you think you just need good results to be published, think again… And read on.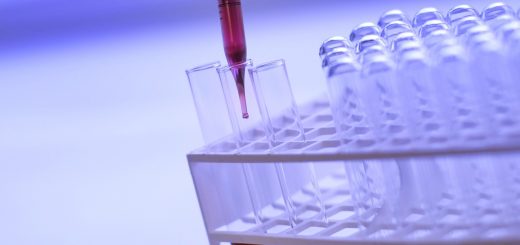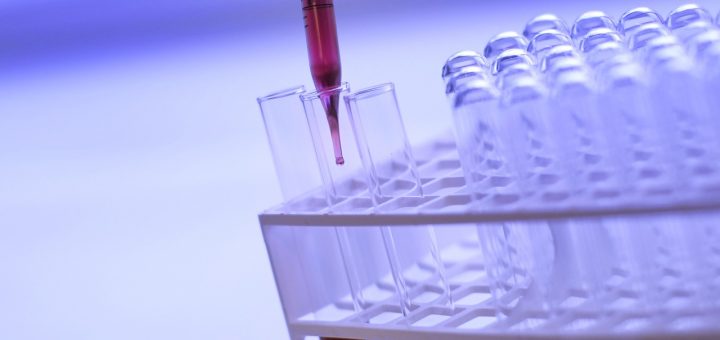 Are robotic cloud-based labs the future of research? Teodora Aldea explores how outsourcing routine experiments could help research by saving scientists time and money.

On Tuesday 7th June in the Barony Hall, over 500 students, staff and visitors attended the University of Strathclyde Research Day.