Screaming technicians and exploding frogs — contact explosives are sure to liven up even the dullest of classroom activities.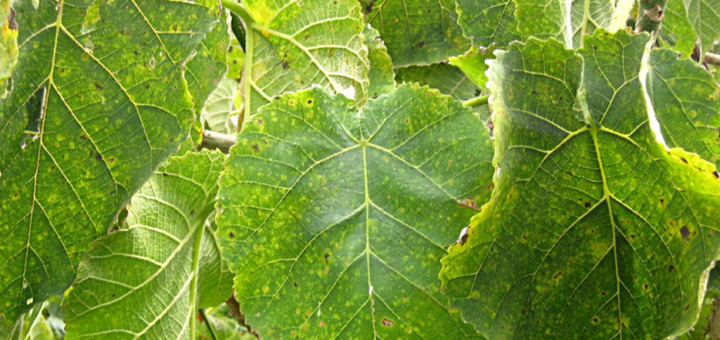 Australia's natural dangers are not just limited to its animal life – Jennifer Sibbald discusses the plant molecules responsible for a nasty sting.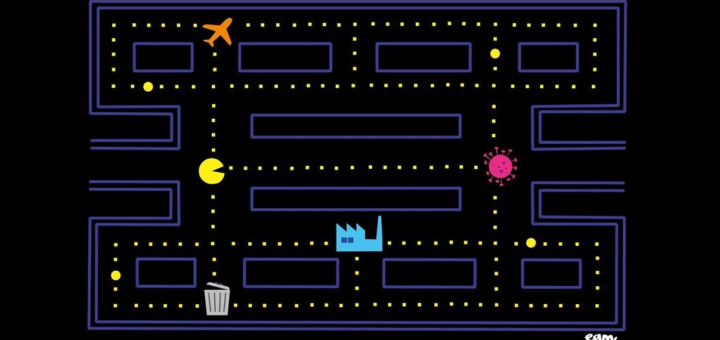 Laura Gordon investigates the biggest drop in global carbon emissions since records began.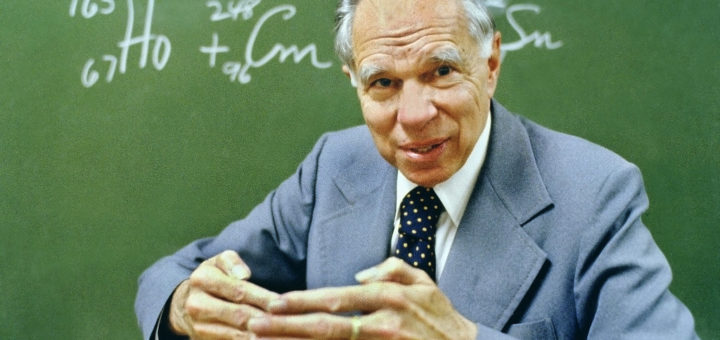 Bradley Wilson investigates the elusive 'island of stability' and its potential impact in the search for super-heavy elements.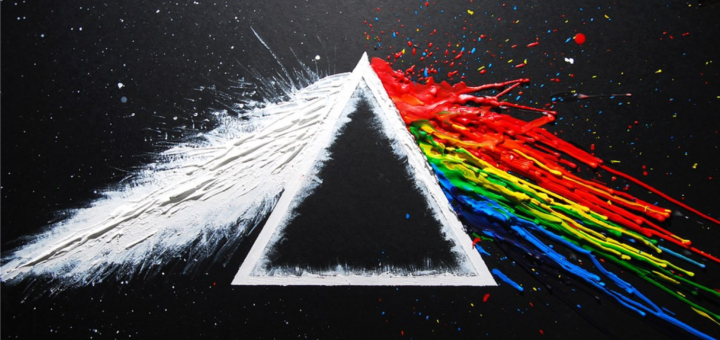 Bradley Wilson discusses electronic spectroscopy, the recent advances made by nano-sizing and the potential benefits of this to other fields of science.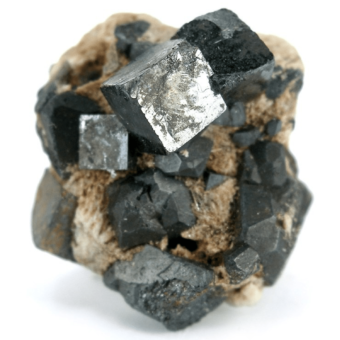 From the simple structure under the earth's crust to incredible energy conversion advances, Bradley Wilson introduces perovskites and discusses their potential in materials development.