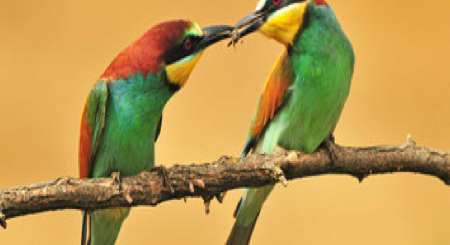 In this snippet, we peer into the relationship between nature and animal communication.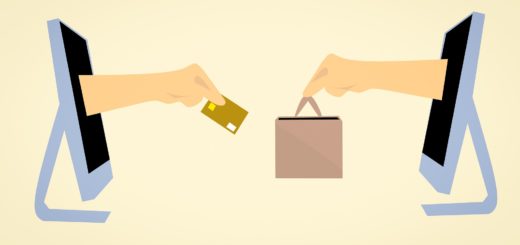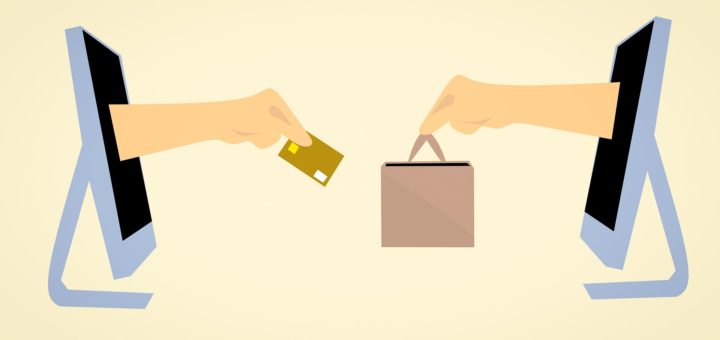 Victoria Smith discusses three ways we may be harming the environment in our eco-friendly efforts, and how we can alter our actions to help instead.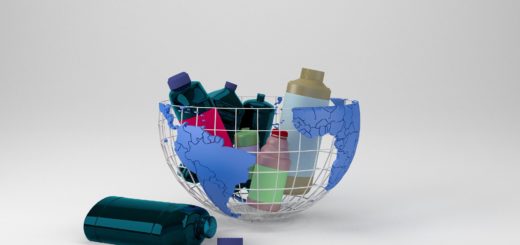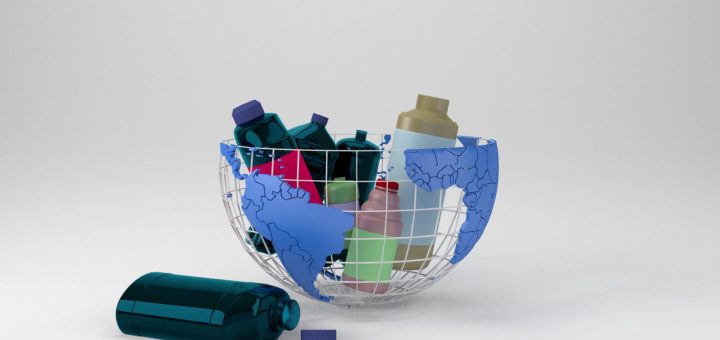 Callum Maxwell explores the issue of plastic waste and the biological tools that could help to handle it.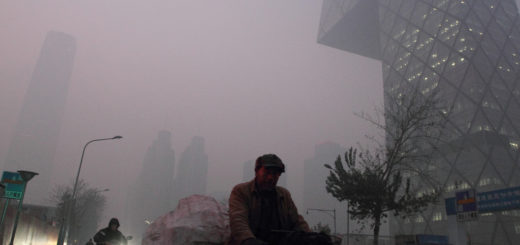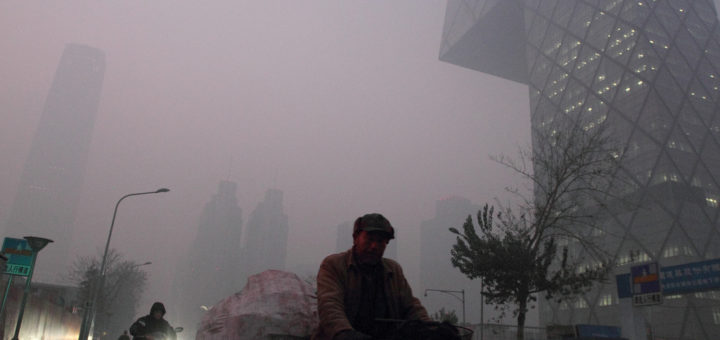 Callum Maxwell looks at the problem of Global Warming, and how the post-truth society makes it difficult for us to swallow the truth.