Podcast 9: Bridging the Gap Between Science and the Public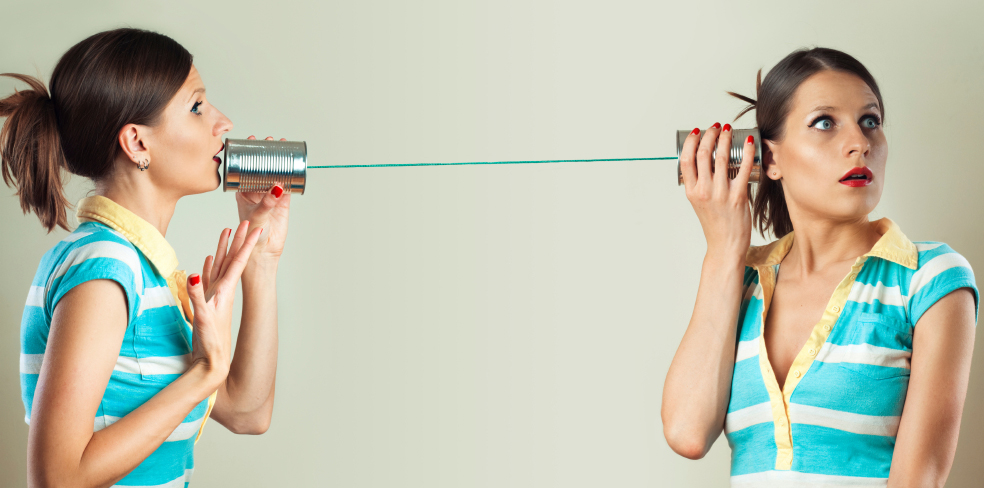 Our Explorathon Podcast is here! In this episode, Emilie, Barry and Josh travel a path of discovery to learn the importance of science communication. Helping them along the way are Jamie Gallagher, Joanne Dempster, Susie Mitchell, Zara Gladman, Ian Scott and Kevin O'Dell – key figures in Glasgow's science communication scene. Join them as we learn why people communicate science, how they do it and why we should listen…
---
Related Links
Check out Explorathon events here.
Find out what you can do for OPAL here.
Discover Glasgow's City of Science events here.
Fancy a laugh or trying your hand at academic stand-up? Look no further than here/.
Engage in public understanding events and express yourself with the Skeptics here .
Find your nearest Cafe Scientifique venue and upcoming talks here.