Football 2.0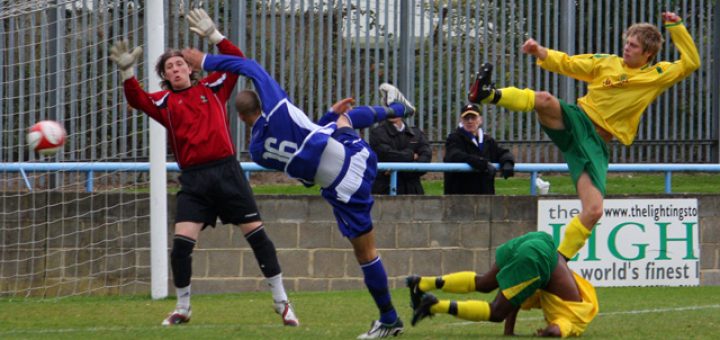 The Premier League recently announced that as of next season goal line technology will be installed in every stadium. How will it work and how will it affect the beautiful game?
The technology is called Hawk-Eye and it is very similar to the familiar technology used to challenge an umpire's call in tennis. At each end of the stadium there will be seven cameras pointed at the goalmouth. The cameras will be positioned in the stands and on the roof in order to minimise interference with the goal itself. Image processing software can identify the location of the ball in each image. Combining the data from all seven cameras, the system can track the ball to an accuracy of +/- 3cm and knows when the ball has crossed the line. Unlike in tennis, a challenge is not required to use the technology. Instead, when the ball crosses the line a signal is communicated to the match referee via a dedicated Hawk-Eye watch and the goal will be awarded.
In addition to completely removing referee mistakes concerning goal decisions, this upgrade to the beautiful game will improve the viewer's experience. Within 10 seconds of an event occurring, a video replay will be made available. A technique involving high speed cameras is capable of removing the players from the images. Therefore a clear video of the path of the ball can be broadcast.
Hawk-Eye is surely a good thing in terms of fairness of the game because one goal can have significant consequences. However, where will this usher in a new age of technology encroaching on and partitioning the beautiful game? Sometimes it is the disputed incidents in football which stimulate the most passionate debate.