Glasgow – Leading the Field in the Fight against Cancer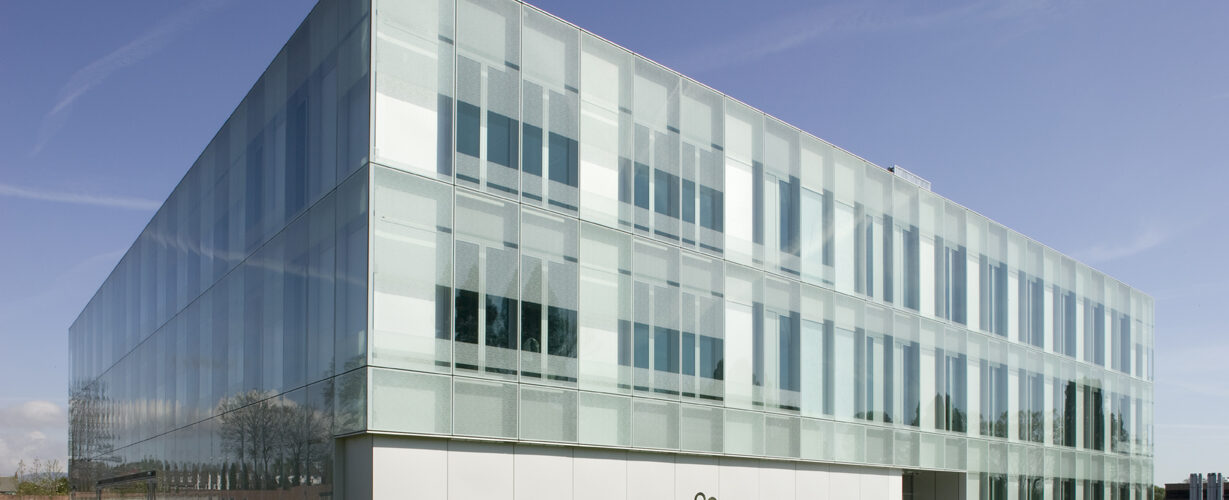 Will we ever cure cancer? Emma Woodham explains why Glasgow is at the forefront of understanding and treating cancer.
More than 1 in 3 people will develop some form of cancer in their lifetime. Unfortunately, for many, this headline statistic actually translates to one member of their immediate family. It is not surprising then that a survey led by Cancer Research UK has revealed this deadly disease to be the nation's greatest fear, coming above knife crime, debt, unemployment, and having a heart attack. This highlights the importance of developing new ways to treat cancer patients to give them the best possible chance of survival. But this is not an easy task.
We now know that there are more than 200 types of cancer, each with different causes and symptoms. The task of treating this highly complex disease has therefore resulted in worldwide cooperation to understand how and why this disease develops. This information will help find new ways to treat the disease. Researchers here in Glasgow are part of this international network, playing a key role in fighting cancer.
The state of the art facilities at the Beatson Institute for Cancer Research on the Garscube estate put Glasgow at the forefront of understanding cancer. The Beatson is one of Cancer Research UK's core funded research institutes and is closely tied to the University of Glasgow. It is home to a number of research groups, which all focus on increasing our understanding of different aspects of cancer, but which also work as a team to give us a more in-depth knowledge of the disease.
The institute aims to understand the basics of the disease, including how cancer cells grow, and what allows them to survive and spread when healthy cells can't. The answers to these basic questions will lay the foundations to help us discover new therapies, and alternative ways of treating the disease. The outstanding facilities at the Beatson Institute make these aims well within our grasp.
Beatson Scientists have access to cutting edge microscopes, which allow them to look in detail at how cancer cells behave. These microscopes can tell them about the proteins in cancer cells, and how they behave. They also allow them to look at proteins in individual cells, giving them clues as to how they function differently in cancer cells. They also allow them to see how cancer cells look and move, and how this differs from healthy cells.
These findings can be directly translated into new cancer therapies by their in-house drug discovery unit. This specialised team of chemists and biologists work with the Institute's research groups to design new drugs based on the knowledge obtained from their basic studies of cancer cells.
The new discoveries made here in Glasgow not only advance our understanding of cancer, but they also attract world-leading scientists to the city. They come from international institutes and universities to share their findings, and to collaborate with groups at the Beatson, sharing the knowledge we have. The excellent facilities here in Glasgow along with the generous donations to fund the work by Cancer Research UK will lead to a greater understanding of this disease, giving us the best chance of beating cancer.