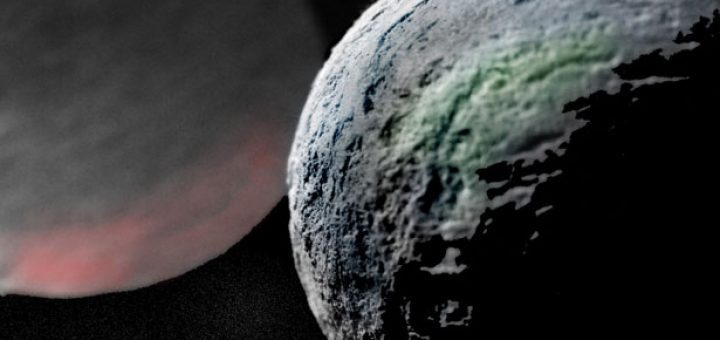 Rebecca Douglas looks at the search for planets outside out solar system.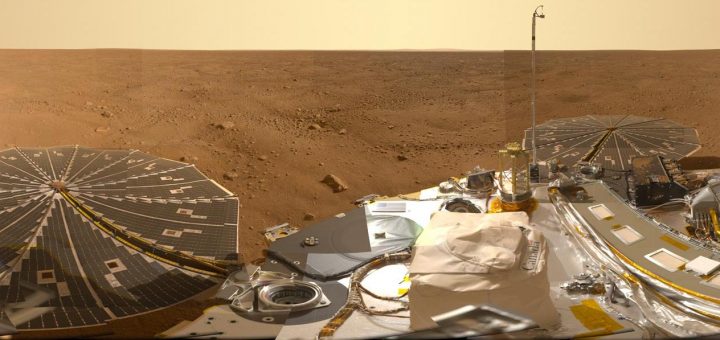 Unless you live under an impressively sized rock, you will of heard of the recent landing of NASA's Curiosity Rover on Mars. But what are the possibilities for human exploration beyond the Red Planet?

A team of final year Electrical and Mechanical Engineering students at the University of Strathclyde are believed to have become the first in the UK to design and launch an advanced craft (otherwise known as a payload) into near space, propelled by a large helium balloon.