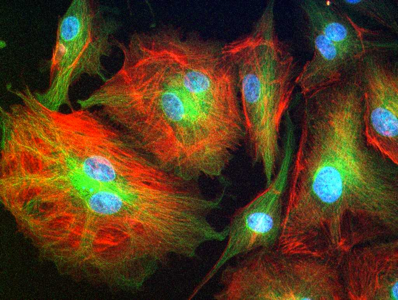 From stray hairs to our DNA, Miriam Scarpa outlines developments made by nano-sizing tweezers.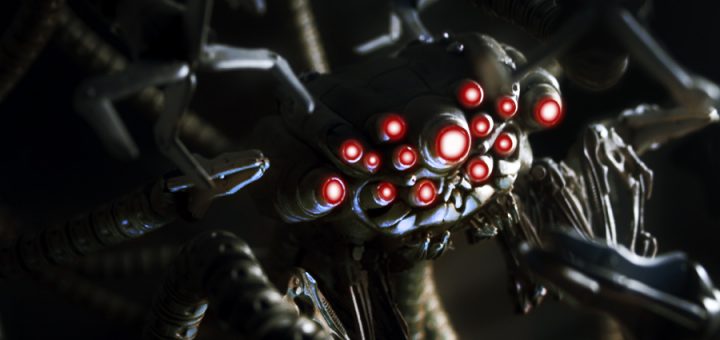 Kirsty McLean investigates an unconventional drug delivery system that seems more science fiction than science fact.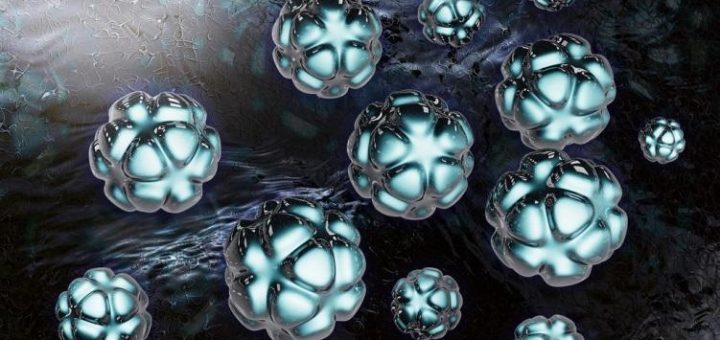 In 1959, Nobel Prize winning physicist Professor Richard Feynman gave a lecture titled "There's Plenty of Room at the Bottom". In this lecture he outlined the possibility for a new scientific field, which we have come to know as "nanotechnology".