It's not just about looking cool on social media – practicing yoga poses can shape our brain!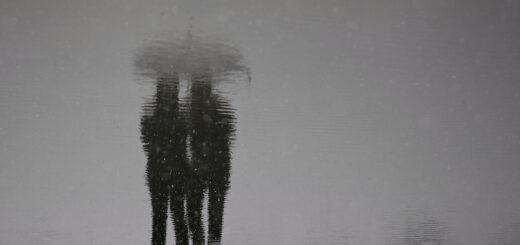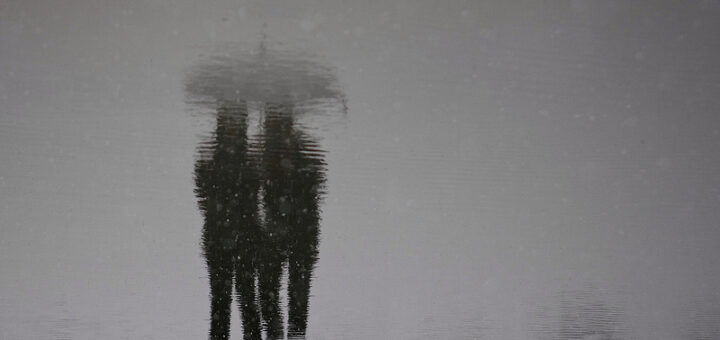 Diagnosed with depression at the start of her PhD and with research revealing 1 in 2 PhD students has a mental health condition, Audrey shares her experience and how to access help should you need it.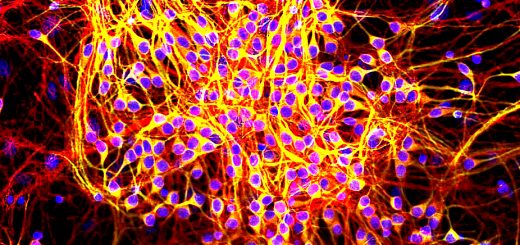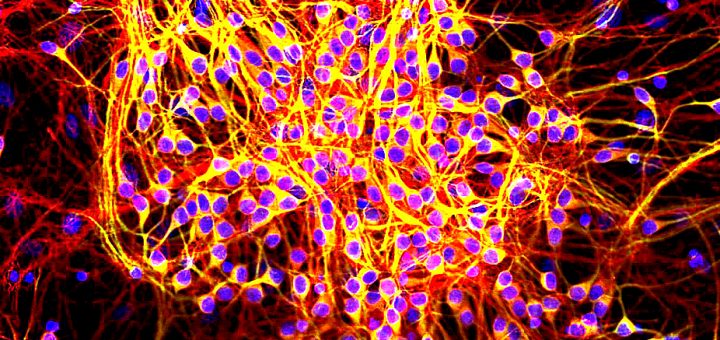 Pamela Atanasova investigates how scientists managed to reverse the symptoms of Alzheimer's in one week!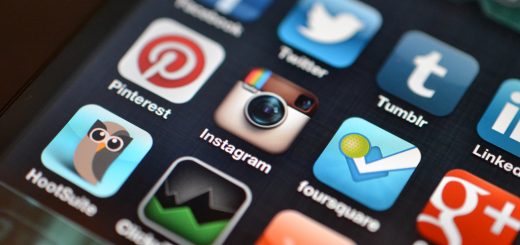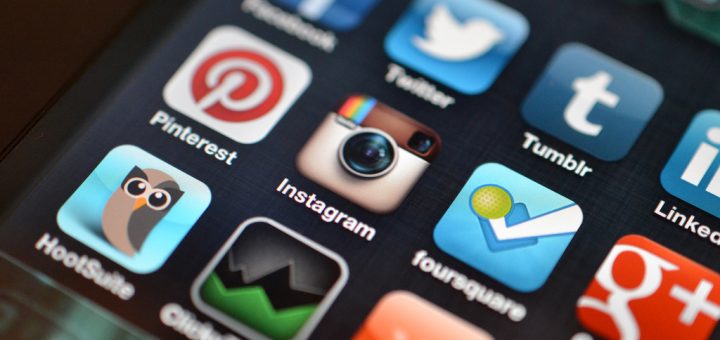 Holly Scott investigates how a Fear of Missing Out is leaving many social media users tired, anxious and depressed.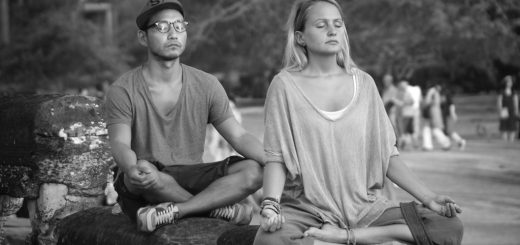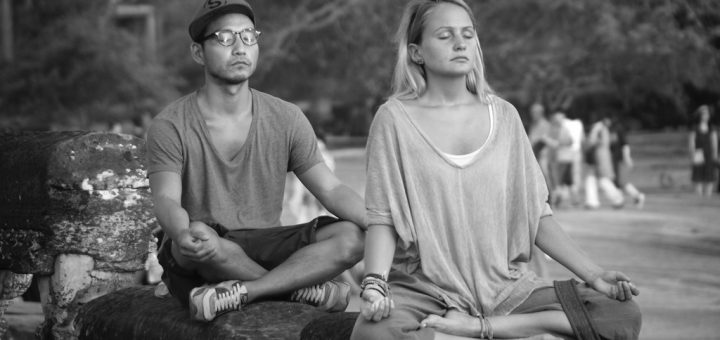 Mindfulness-based therapy – as a more 'natural' alternative to drugs – to treat depression or anxiety is very popular at the moment. But how much of the recent zeal for mindfulness is rooted in science, and how much is marketing?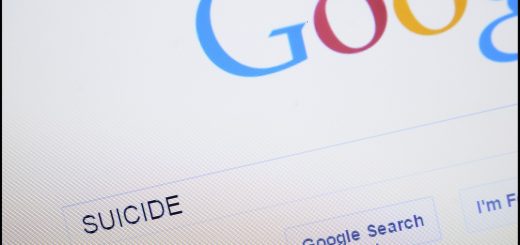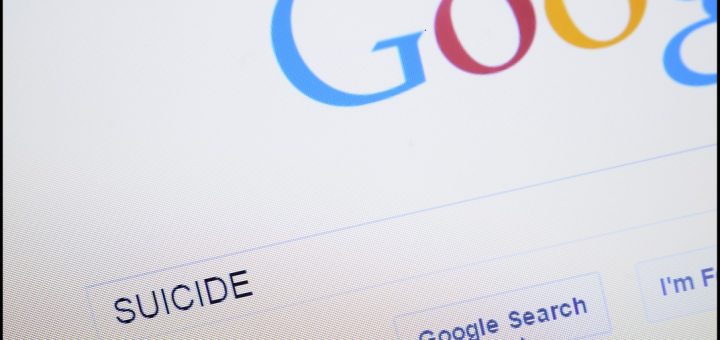 It is estimated that more than 800,000 individuals die globally each year as a result of suicide and for those aged 15-29 years old, suicide is the second leading worldwide cause of death after road traffic accidents