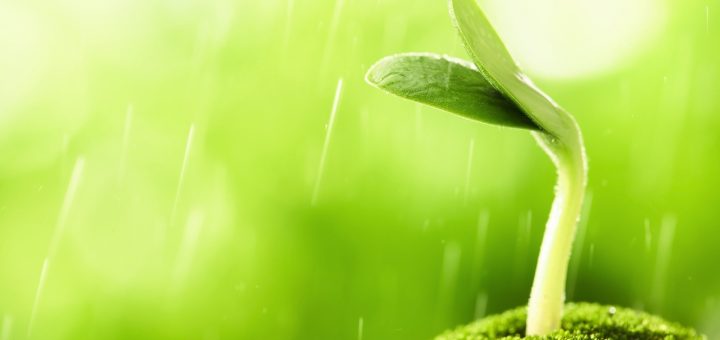 Claire Harris briefly ponders what it means to be alive on this strange planet called Earth, and beyond.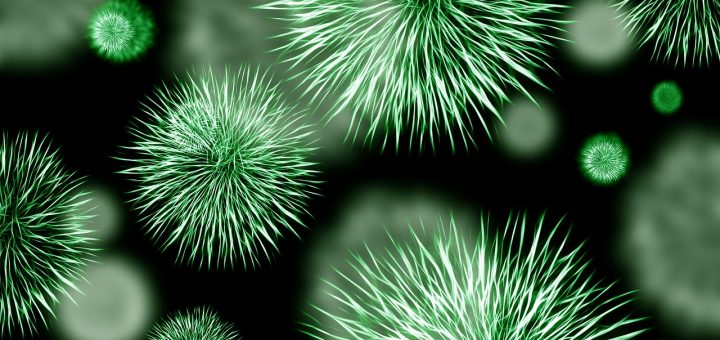 We all have an idea of what viruses are; not the malicious programs that infect our laptops, but the infectious agents that cause diseases like Ebola or the flu. These biological viruses are generally...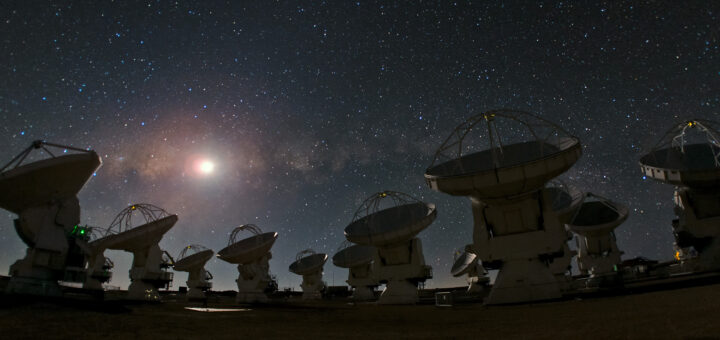 Researchers at the Max Planck Institute for Radio Astronomy, the University of Cologne and Cornell University, have recently discovered a molecule with an important structure. By analysing light from space using spectroscopy with a...