What is Life?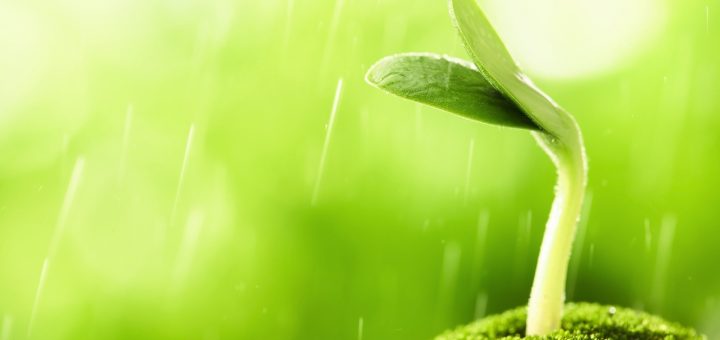 As a (somewhat) busy PhD student, I tend to think this on a regular basis, but here I mean it in a very literal sense. Have you ever thought about what makes you a living thing? Is it the collection of organs that allow you to function, the individual cells that form those organs, the molecules and atoms that those cells are built on? Join me as we revisit this age old question of life, the universe and, well, everything.
You might be surprised to learn that there is no unequivocal definition of a living thing, or organism. Yes it is what biologists have dedicated their lives to studying, but ask us to explain what we mean by life and chaos ensues! Mostly, we describe organisms by the kinds of properties or abilities they have. These include being made up of one or more cells and being able to grow, adapt, reproduce and respond to the environment around you. Usually this comprises animals, plants, fungi, bacteria, with some major debate over viruses. That being said, there are so many different answers to this question they are almost impossible to count!
Almost universally these descriptions have their loopholes. If life is based on whether something can reproduce, then what about animals that are born sterile, like mules? If life is defined on things that take in energy to grow or move, there are many non-living things that fit the bill, such as cars or fires. Evidently, it also depends on who you are talking to. Ask a physicist like Edwin Schrödinger and they might say that the key property of a living system is the ability to resist the tendency to move towards disorder, or higher entropy1. Ask astrobiologists at NASA and they will tell you that life is any chemical system capable of sustaining itself and evolving2.
So, the question of 'what is life' begins to cross over from something biological to the philosophical. When we look for new life on mars or at the bottom depths of our oceans, what is it that are we really looking for? It could be that our definitions of what classifies as life will change as we find more of it. Pandoravirus, found lurking off the coast of Chile, was first confirmed in 2013 and is the largest known virus to date. Its huge structure (for viruses anyway) means it is more complex than some living cells. These big friendly giants of the virus world seemingly share little in common with anything else on Earth and some have even suggested that they could be a new domain of life. It's life Jim, but not as we know it.
With that, I'll leave you to ponder life with your morning coffee or afternoon tea. As with many great mysteries of the universe, perhaps we can chalk up our lack of a definition to the fact that we are trying to impose boundaries on things that can't be put into neat little boxes. We want to be able to classify things into living or non-living, but there might always be some that don't quite fit into either category. Or maybe, in the search for the exact meaning of life, we just haven't found the right question yet.
Edited by Sarah Spence
References
Schrödinger did more than just think about dead cats, he also wondered about how to define life! A brief example of this is talked about here http://www.livescience.com/10862-life-great-mystery-life.html
A star trek filled and thorough review can be found here http://www.ncbi.nlm.nih.gov/pmc/articles/PMC3005285/