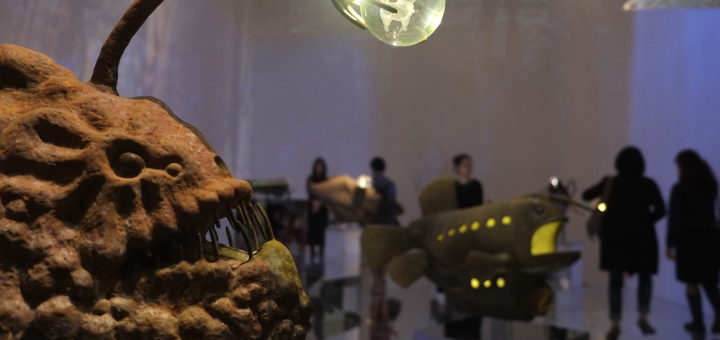 True love's first (and only) kiss. Jennifer investigates the unusual approach deep-sea anglerfish take to finding love.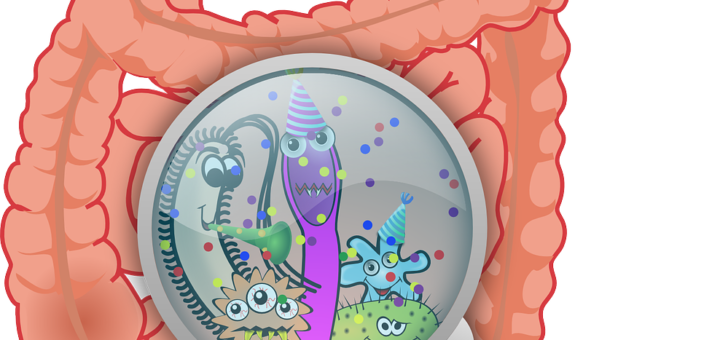 Kym explores the fascinating properties of our friendly gut bacteria and explains why they are so vital for the human body.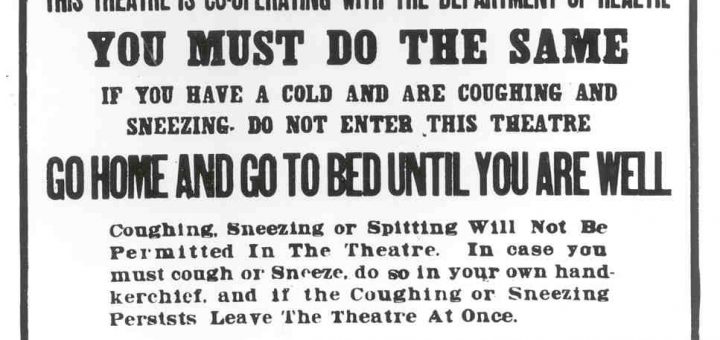 How do bacteria we consider household names cause such widespread disease and panic?