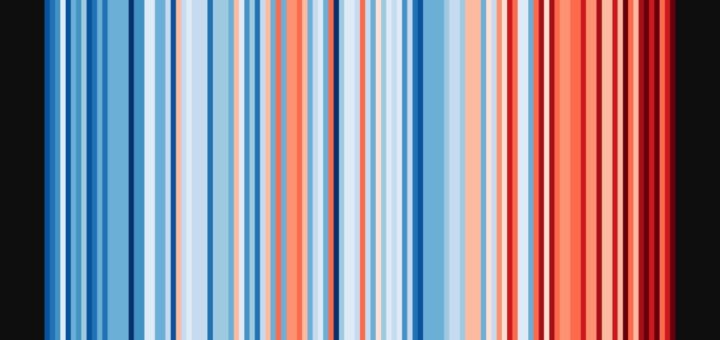 Annabell investigates how a few words may cause us to lose the fight against climate change.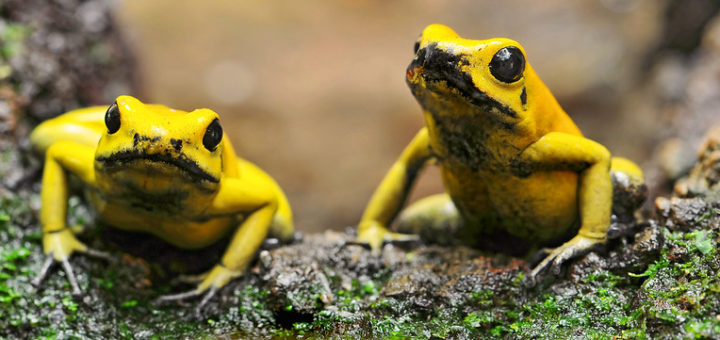 Grace Nealon addresses the recent population decline and mass extinctions of hundreds of frog species around the globe.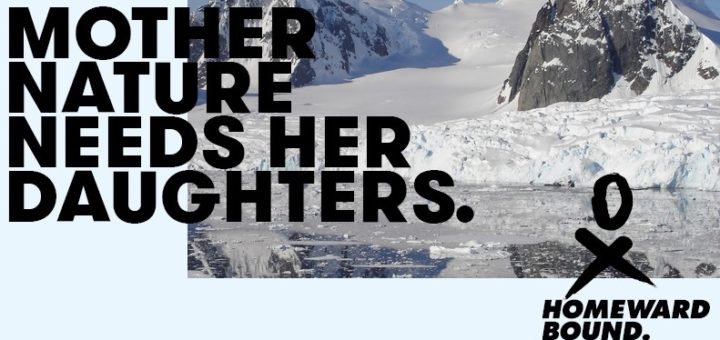 Jana presents the Homeward Bound leadership initiative which aims at building a global network of 1000 women in STEMM (Science, Technology, Engineering, Math & Medicine) to influence policy and decision making as it shapes our planet.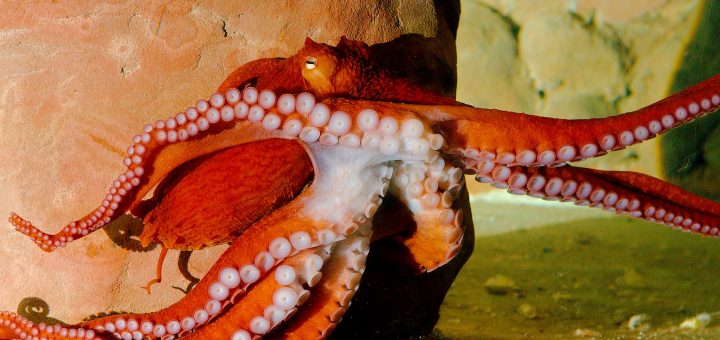 Cephalopod populations around the globe are increasing. What is causing the success for these complex invertebrates?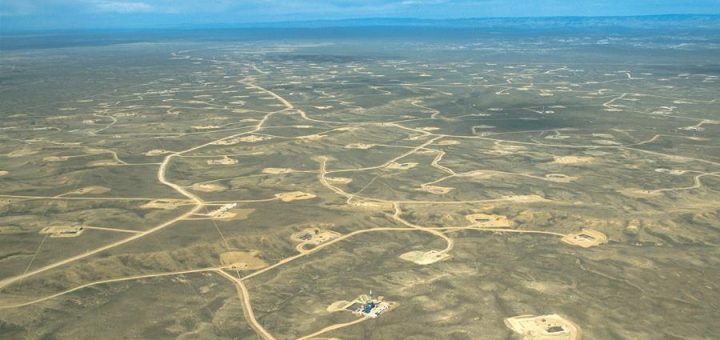 This year, the year 2015, has been referred to by some as our last chance to curb global climate change. There has been an unprecedented focus on climate change among both politicians and the...