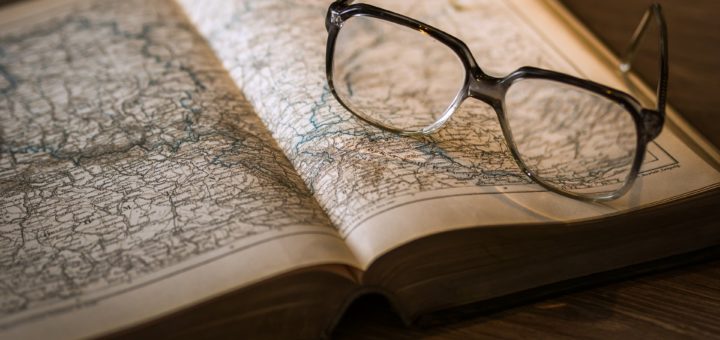 Jordan Murray reviews 'Scotland's Science: Stories of pioneering science, engineering and medicine (1550 – 1900)' by John Mellis.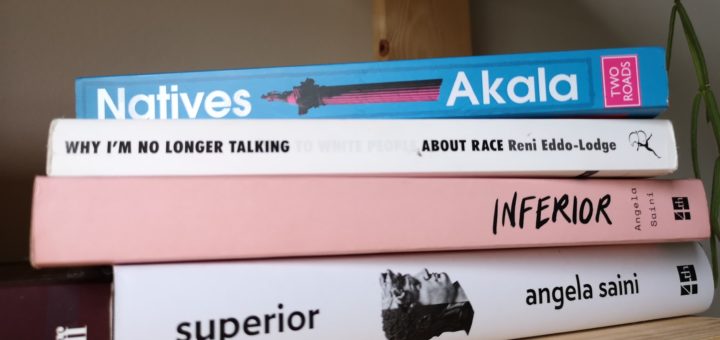 Emily May Armstrong examines critically acclaimed book 'Superior' by Angela Saini, debunking racist science and the pillars upholding it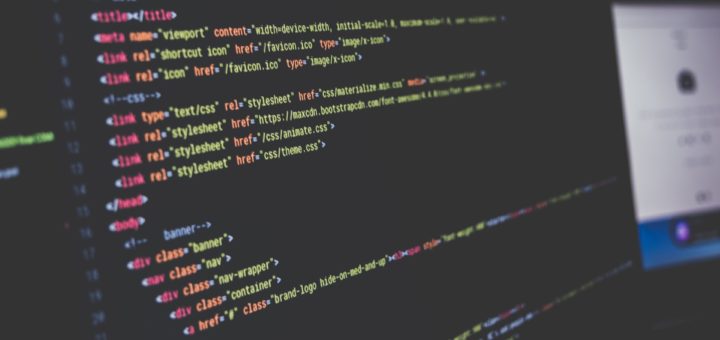 Kirstin reviews Hannah Fry's Hello Worls, a book investigating the intersection of algorithms with society.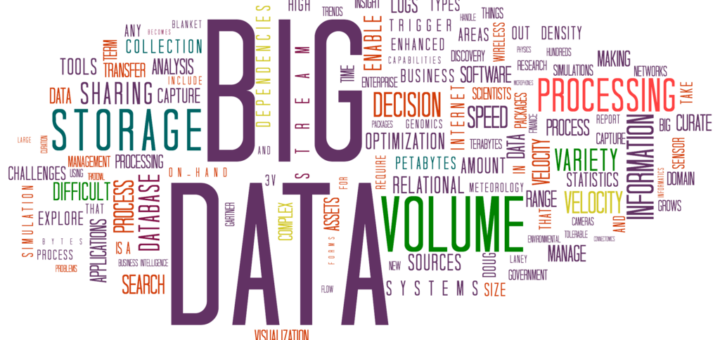 In his best-selling popular science book "Everybody Lies", an ex-Google data scientist reveals how unlikely sources of data – including your internet search history – are allowing a new kind of science to break into the mainstream, and explores its implications for the future.