Tagged:
Antibiotic resistance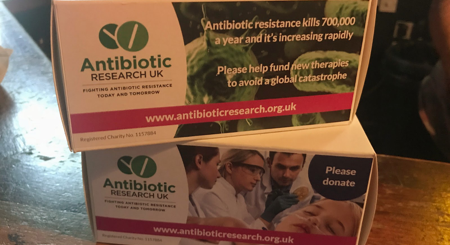 Sara Berent discusses the rise of antibiotic resistance, and efforts made by Glasgow students to raise awareness and funds.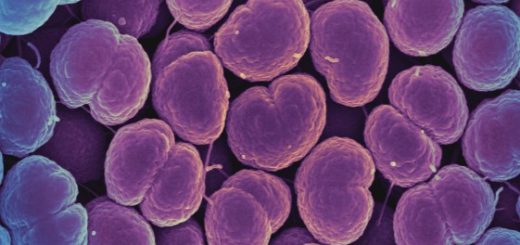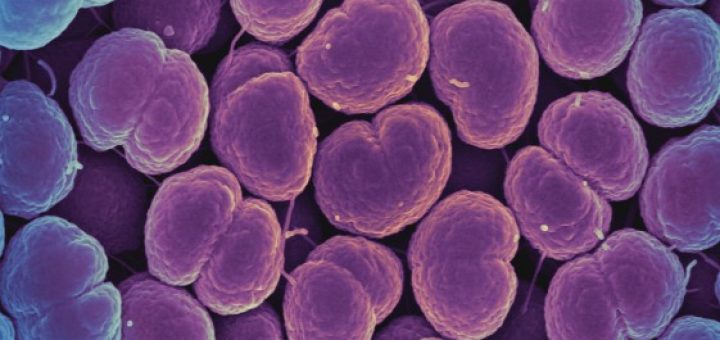 The discovery of a new antibiotic and how it can potentially treat a previously hard to treat STD.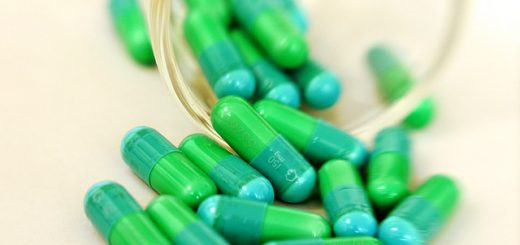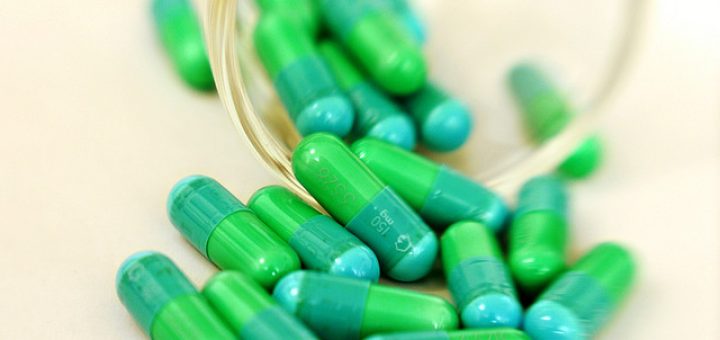 Gabriela De Sousa discusses the increasing rates of antibiotic resistance within humans and livestock.