Tagged:
Antibiotic resistance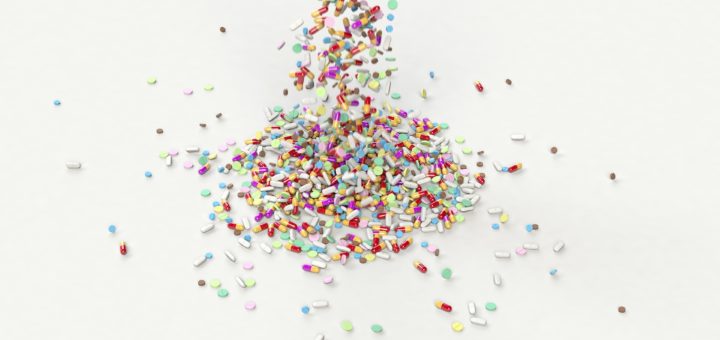 Perrine gives us a simple explanation of the antibiotic resistance crisis and its current status.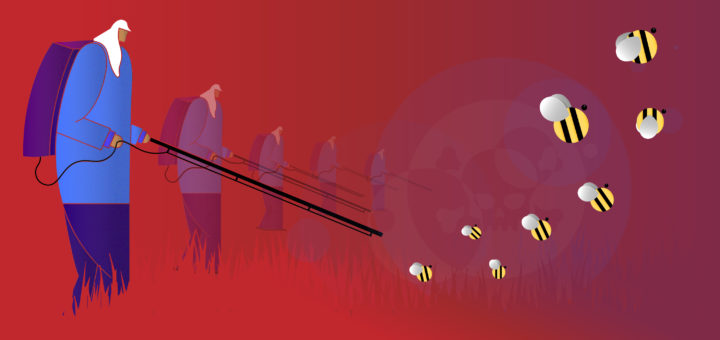 Pesticides can have a negative impact on the environment and human health. For example, streptomycin can cause massive disruption to natural ecosystems and can encourage bacteria to develop antibiotic resistance. William Rooney explores the role of pesticides in our food and why we need alternatives.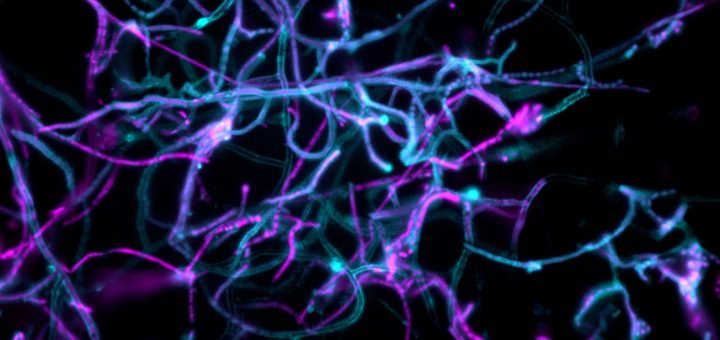 Liam Rooney and Rebecca McHugh discuss the lesser known side of microbial co-operation and competition and how we can exploit this for our own benefit.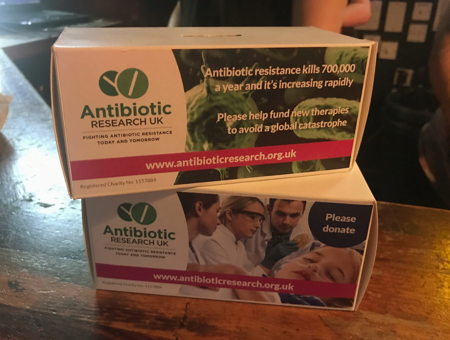 Sara Berent discusses the rise of antibiotic resistance, and efforts made by Glasgow students to raise awareness and funds.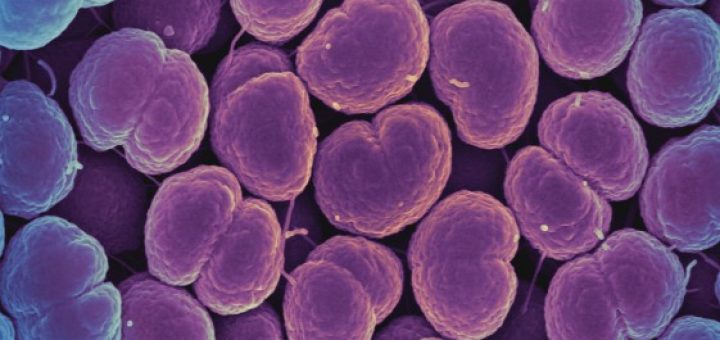 The discovery of a new antibiotic and how it can potentially treat a previously hard to treat STD.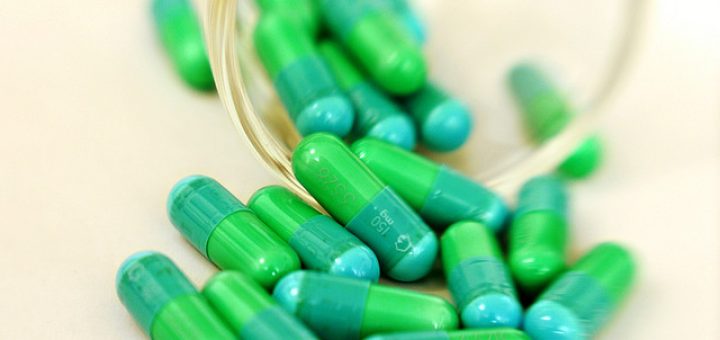 Gabriela De Sousa discusses the increasing rates of antibiotic resistance within humans and livestock.