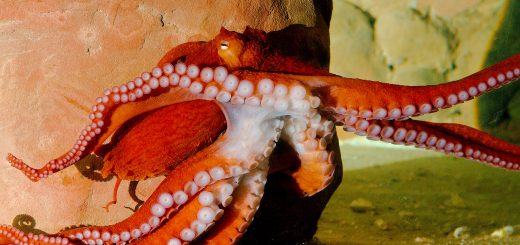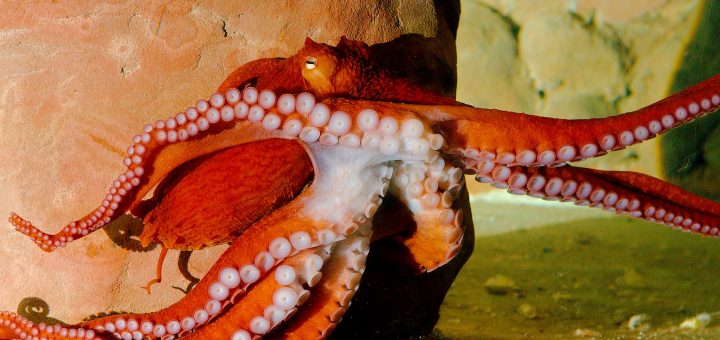 Cephalopod populations around the globe are increasing. What is causing the success for these complex invertebrates?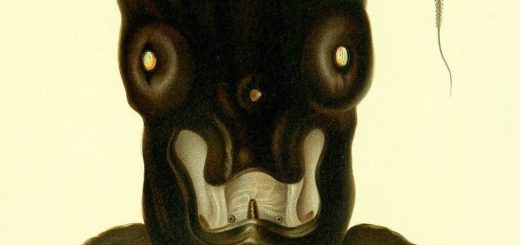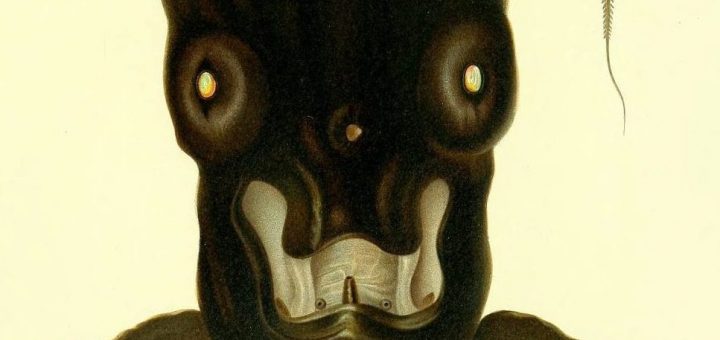 The visage of the mysterious vampire squid evokes a certain kind of menace that few other animals can but what is it exactly?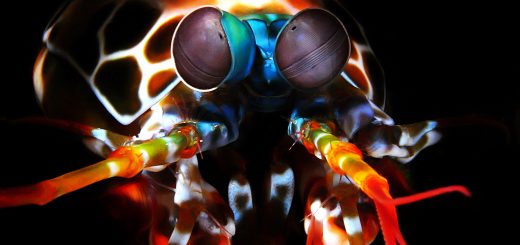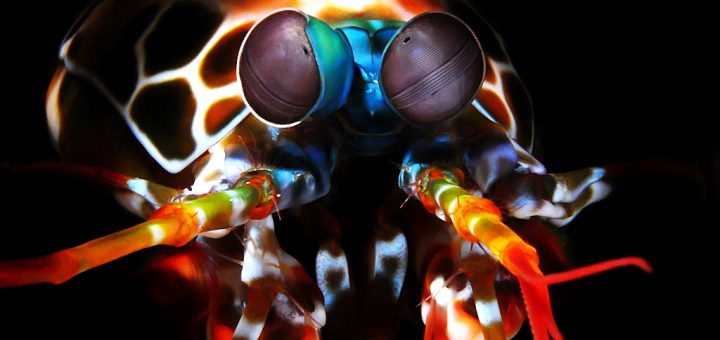 Research on the mantis shrimp was initially scoffed at but quickly gained respect — why did people change their minds so quickly?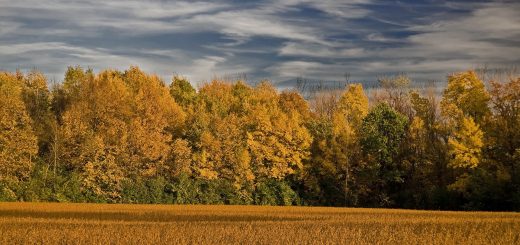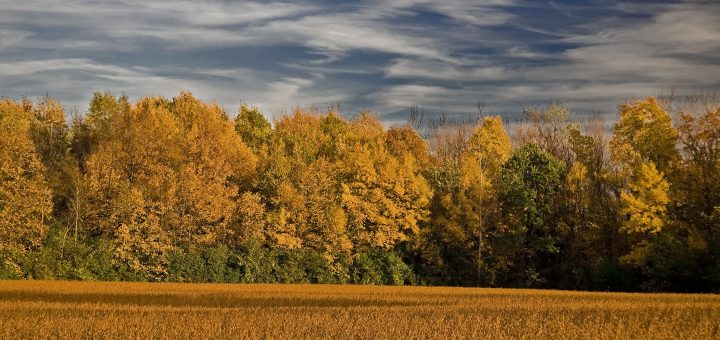 Because of its low tech status, polyculturing stands out amongst the recent slew of technologically-advanced agricultural techniques to increase yield – but what is it?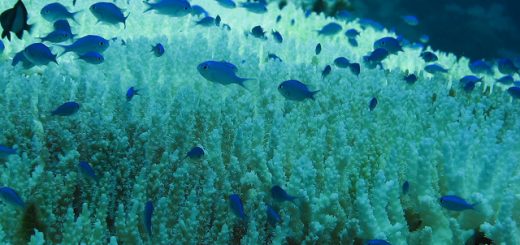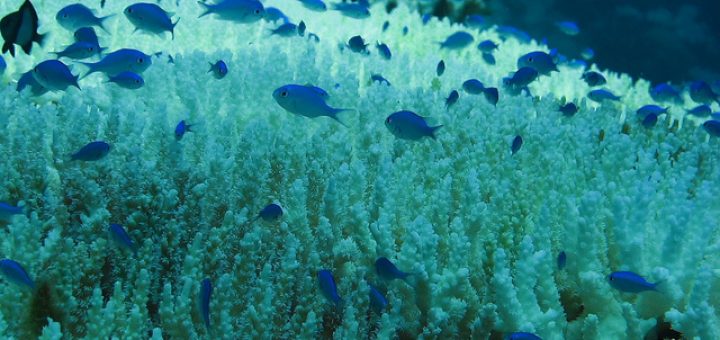 Corals risk extinction in the face of pollution and global warming, faster than they can adapt – a problem for the people that depend on them. How do we save them?