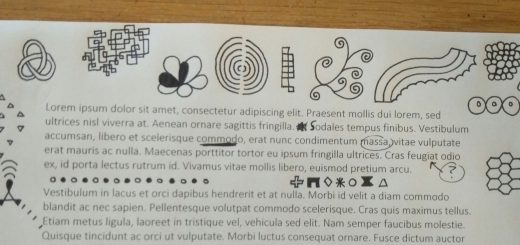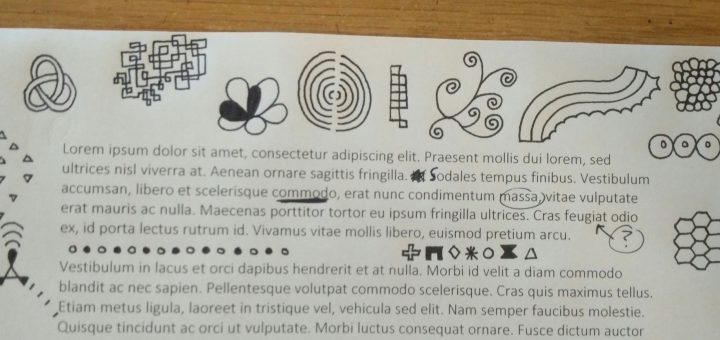 A recent experiment draws out the potential benefits of doodling.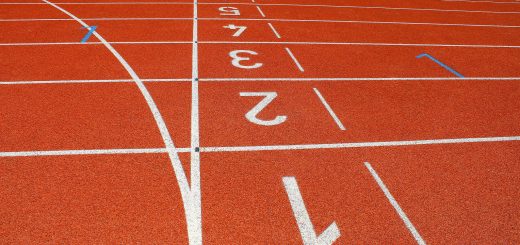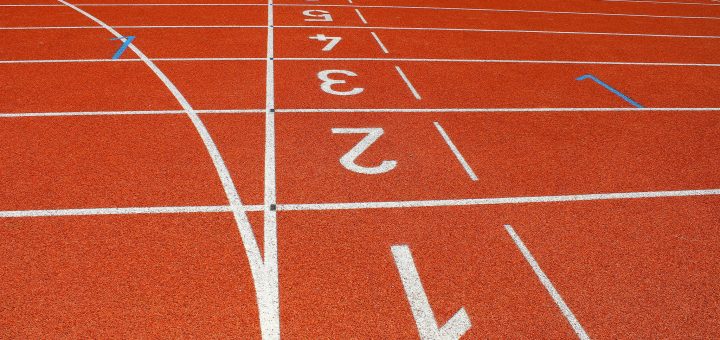 There's a large range of ways to depict any number, but none of these depictions answers the question: what is the fundamental nature of a number?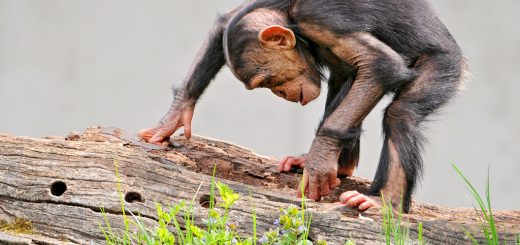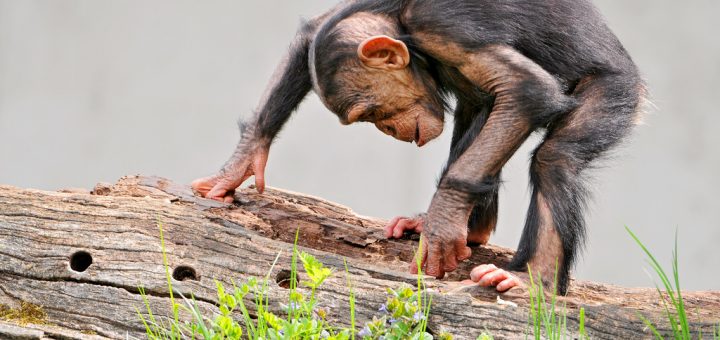 Chimpanzees display culturally-learned behaviours, such as tool use. But what's the purpose of a mysterious, almost ritualistic, behaviour involving trees and stones?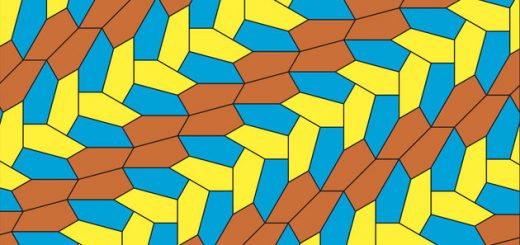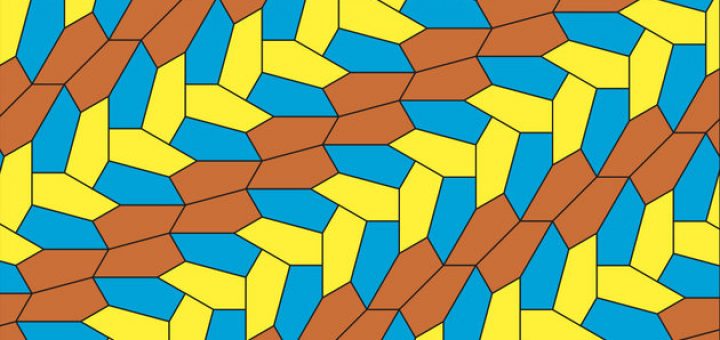 An insight into the puzzling case of the pentagon, and how it all fits together.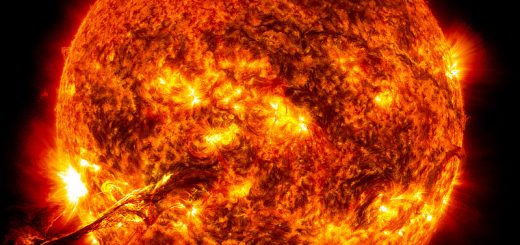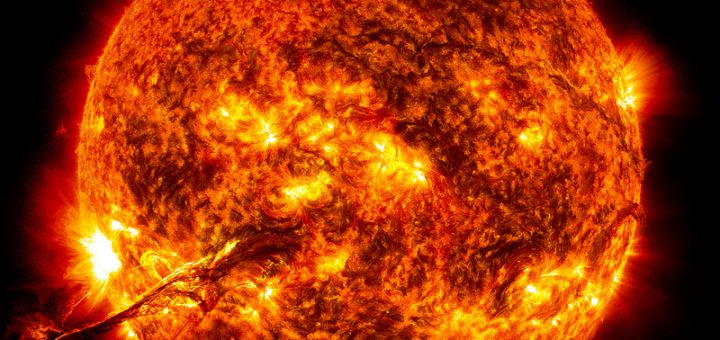 Richard Murchie explores how the sun's erratic nature puts modern society at risk – could an eruption on the sun's surface cause major electrical failure on Earth?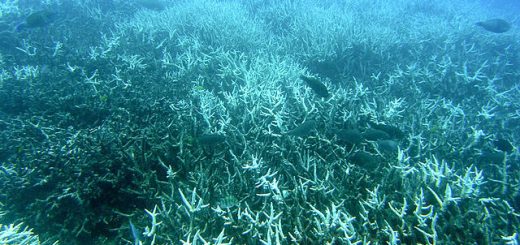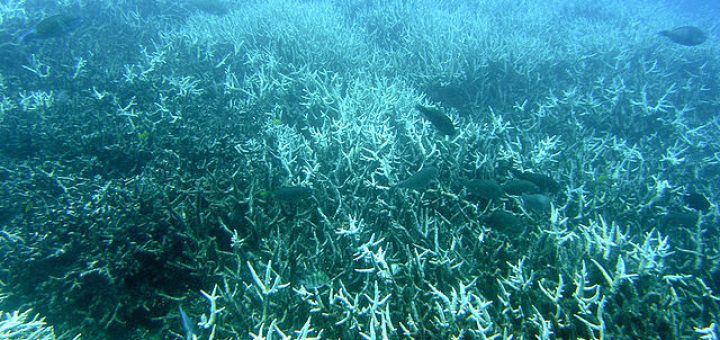 Richard Murchie investigates the effect global climate change is having on the world's coral reefs.