The Secret to your Sweet Tooth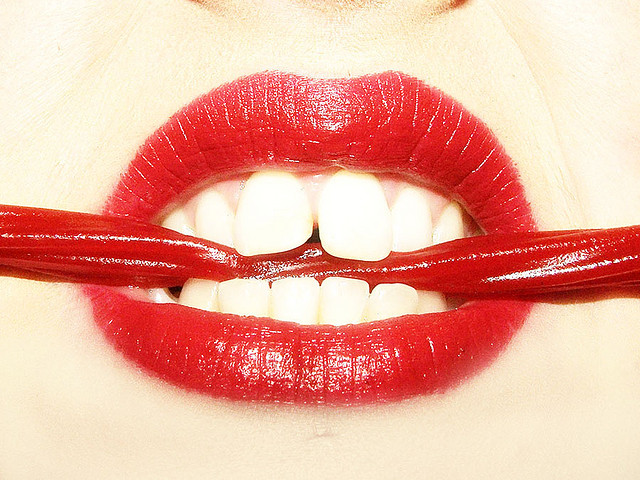 It's already that time of the year when all your new year's resolutions start to wear thin. Dry January seems to have lasted a lifetime, and the leftover Christmas chocolates are tempting many away from their 'new year, new you' diets. Why is it so difficult to resist sweet-tooth cravings? Surprisingly, the answer might not be in your tastebuds. For the first time, scientists have shown that a hormone produced by the liver can act on the brain to control sugar and alcohol cravings.
FGF21 (fibroblast growth factor 21) has recently been found to be a key player in sugar and fat metabolism, working with other hormones like insulin to regulate how we absorb and use nutrients. The most recent studies, show that as well as its effects on the body, FGF21 also acts directly on the brain to control just how much we enjoy those festive treats.
Two teams of scientists have shown that mice with an excess of FGF21 chose to consume less sweetened water and less alcohol than mice with normal levels of the hormone1. The mice also had lower levels of the reward neurotransmitter dopamine, suggesting that FGF21 controls how good we feel after consuming sugar and alcohol. These effects disappeared when the researchers blocked the action of FGF21 in the central nervous system, demonstrating that all this is due to its effects on the brain2.
Using FGF21 to control cravings could be another weapon in the fight against diabetes and obesity. Even better, if you do give in to your 'sweet tooth', don't blame yourself – you can blame your FGF21 level.
Edited by Debbie Nicol
References
Read about these studies in more detail here