Owls – Cute Killers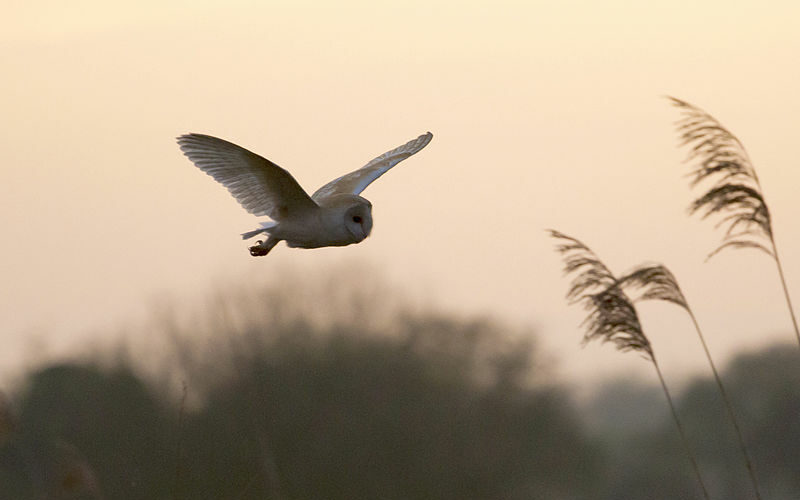 Owls are charismatic birds. The round head, dumpy body and large eyes make owls great subjects for cartoons; stylised owl motifs are everywhere, showing varying degrees of resemblance to real owls. All emphasise characteristics that are perceived by us as cute. This is all very well, but real owls are solitary predators. They eat cute animals for breakfast, and the very same adaptations that make them seem adorable also help them to kill.
Owl feathers are soft and puffy. They cover the whole body, from the filamentous feathers around the beak down to the short, velvety toe feathers. Owl feathers also shape the body, padding out the neck and head. Under a microscope, you can see fine hairs covering each feather's surface, giving the appearance of brushed cotton. You may feel like petting them, but the purpose of such softness is to absorb wing noise, reducing its frequency so that the owl's flight is almost silent 1. Unsuspecting prey do not hear the wings of death sneak up behind them.
What about an owl's round face and big eyes? Owl eyes are so large that they meet in the middle of its skull. Their hugeness enables greater visual acuity in low light; large pupils project a larger image onto the retina 2. However, an owl's hearing ability is its chief sense when hunting, and its entire facial structure has adapted to capture sound and direct it towards the ears.
While owls appear endearing, they are also highly adapted predators. Owls embody the old adage "You are what you eat": their adaptations to eating small cute animals have made owls themselves cute.
Edited by Debbie Nicol
References
Vad, J., Koscso, G., & Gutermuth, M. (2006). Study of the aero-acoustic and aerodynamic effects of soft coating upon airfoil. JSME International Journal, Series C: Mechanical Systems Machine Elements & Manufacturing.