Fighting Cancer: A 21st Century Challenge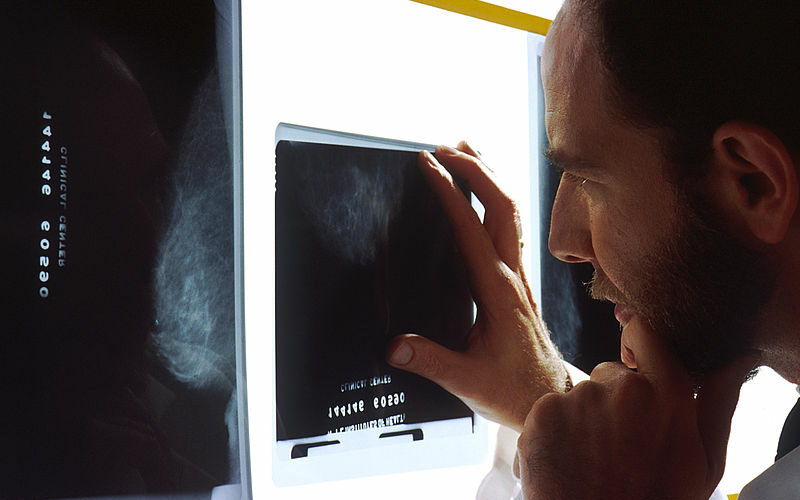 Cancer cases and deaths are expected to rise dramatically in the next decade. The World Cancer Report 2014 1, published recently by the World Health Organization (WHO), predicts that in 2025 there will be 35% more cancer cases and 40% more cancer deaths than in 2012 worldwide. This means that in the year 2025 around 5 million more people will get cancer and 3 million more will die from it. Countries in Africa, Asia and South America will be hit the hardest by this, mostly because of their growing and aging populations – but the rise in cancer is a truly global problem. Above all, the report highlights that better treatments alone will not solve the cancer problem – we need to improve early detection and set more measures to prevent cancer from arising to reduce the growing cancer burden. Even with the knowledge and methods we have today, half of all cancers worldwide could be avoided.
One of the ways we have to prevent cancer is vaccination: the HPV and Hepatitis vaccines protect against most cervical and liver cancers. However, not everyone has access to them and making these vaccines widely available worldwide will help to fight these cancers. It is also well known that an unhealthy lifestyle puts us at risk of developing cancer. Smoking is the main preventable cause of cancer worldwide 2, and in the UK smoking causes one quarter of all cancer deaths. But there are other factors that are known to increase the cancer risk, including sun bathing, too much alcohol and unhealthy diets. Dr Bernard W. Stewart, co-editor of the World Cancer Report 2014, believes that Governments must pass laws helping citizens to live healthier to protect them from preventable cancer cases. This could include similar measures for sugary drinks and alcohol as they are already in place for tobacco in the UK, such as limitations on advertising and placing health warnings on the products themselves.
The fight against cancer has a high cost: Worldwide more than one trillion US dollars (more than 600 billion British pounds) per year. This puts pressure on economies, and the countries that cannot pay the toll will suffer most from the increase in cancer. Early detection can reduce the cost of cancer treatments and at the same time increase the chances of people to survive cancer.
Dr Stewart describes already available early detection schemes, such as cervical cancer screens, as "…an investment rather than a cost" and recommends governments to set up high-quality screening and early detection programmes to lower the cancer burden in their countries in the long run.
Altogether, we need to effectively use well-known and new methods to prevent, detect and treat cancer in the future. This can only happen if governments invest in existing measures, fund research to find new ones and at the same time motivate people to use all the available means. The World Cancer Report 2014 reminds us that even though cancer cases and deaths are still increasing, we do have ways to stop this trend and reduce the worldwide cancer burden.
Edited by Debbie Nicol
References