The GIST: Issue 1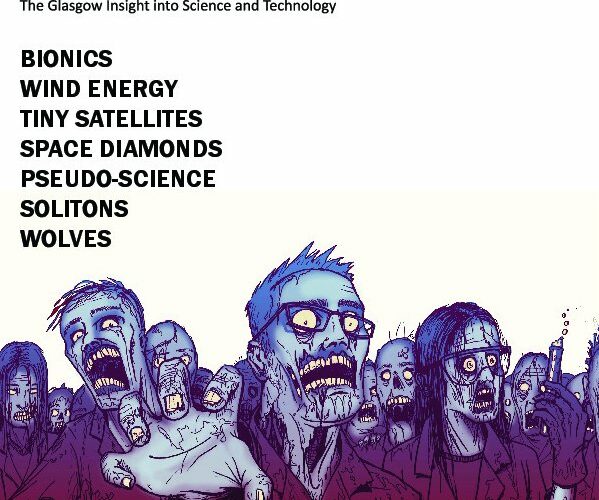 We here at The GIST have been hard at work for the past several months, and are now proud to finally present to you the first issue of The GIST magazine.
In it you will find articles on a wide range of scientifically-flavoured topics, from the science behind the (definitely impending) zombie apocalypse to an incredibly important discovery made by an observant Victorian gentleman and his horse. We have a deliberately Glaswegian bias, focusing on the world-class research being carried out in the Greater Glasgow area. We also go as far afield as India to report on their world-leading wind energy sector and lay bare the pseudo-science behind 'Energy Armor™' (coming to a leisure centre near you soon).
We've already begun distributing copies throughout local universities, museums and across the city, but if you can't wait to get your hands on one, you can read it below or download your copy now.