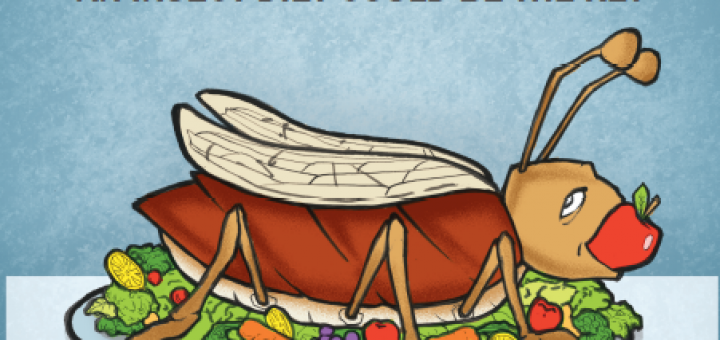 Thanks to everyone who helped put this together – we are immensely proud to present to you: theGIST Issue 3.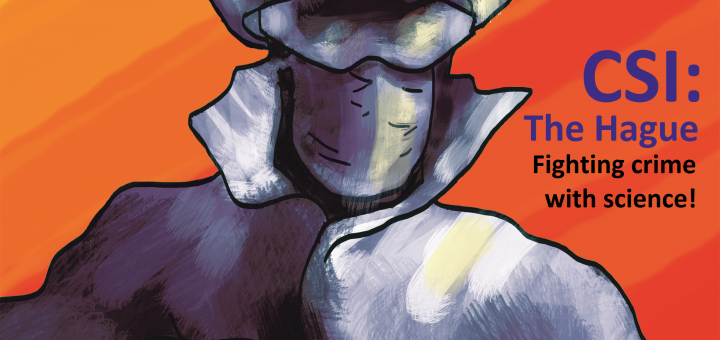 It's here at last! Issue 2 of the GIST magazine may not be at the printers yet, but you can read it here in all its digital, full-colour glory. Read about using science to solve crimes, the Glasgow effect and much, much more.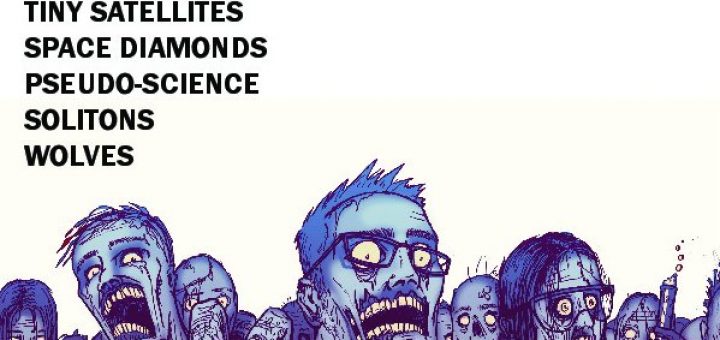 We here at The GIST have been hard at work for the past several months, and are now proud to finally present to you the first issue of The GIST magazine.