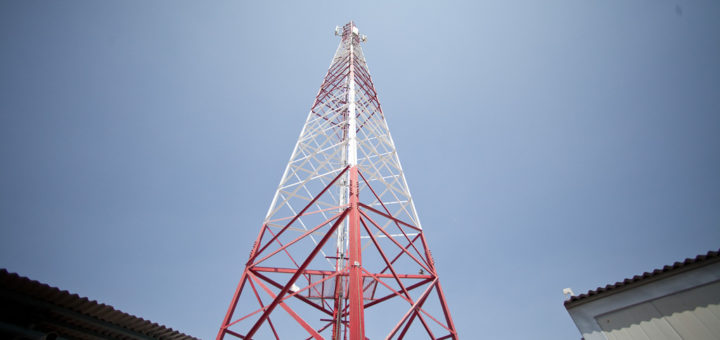 Frances Osis investigates claims that new 5G networks could interfere with our ability to predict the weather.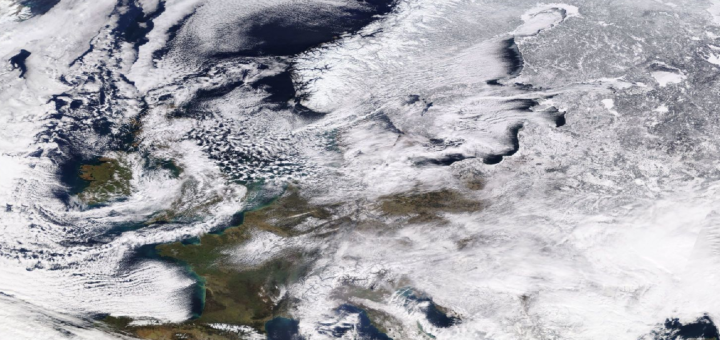 The UK has experienced polar opposites in extreme weather this year, from Beast from the East to the summer heatwave, but what was the cause and is climate change to blame?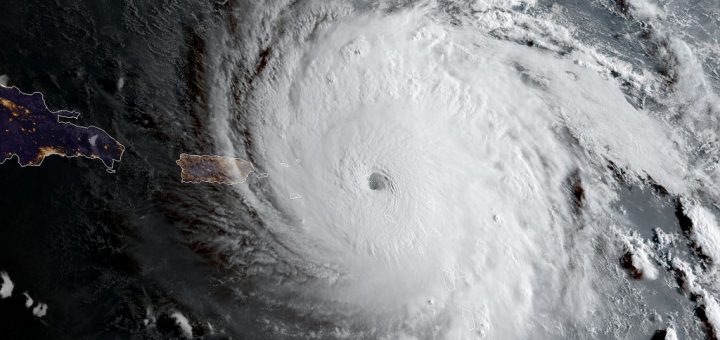 Eliška Kosová discusses this year's destructive hurricane season and how it was affected by climate change.