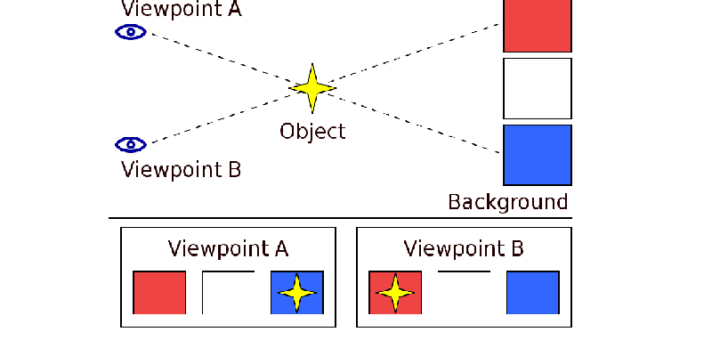 Why do we see the world in 3D? Let's try to understand it by exploring the mysterious parallax effect.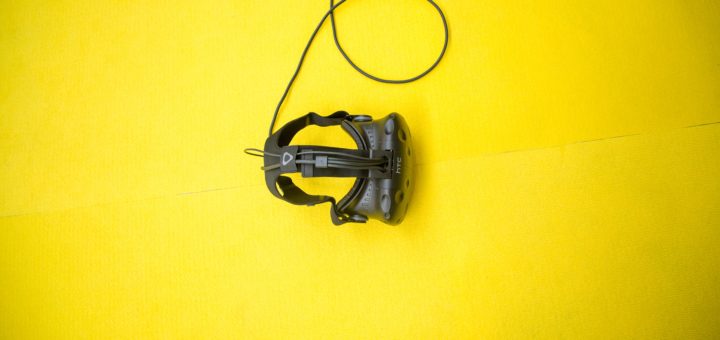 Sarune discusses the elusive world of three-dimensional depth perception and whether it can be enhanced by the use of Virtual Reality (VR).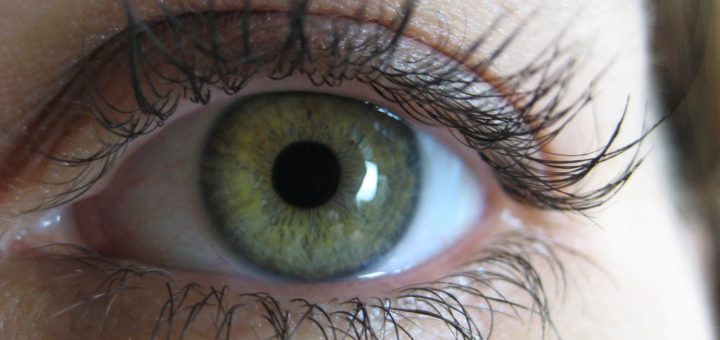 Regular eye tests offer early, non-invasive detection not just of ophthalmic problems but of a host of general health conditions that are increasing in prevalence during the COVID-19 pandemic. Given this, Siobhan McGeechan asks: why aren't we prioritising eye care?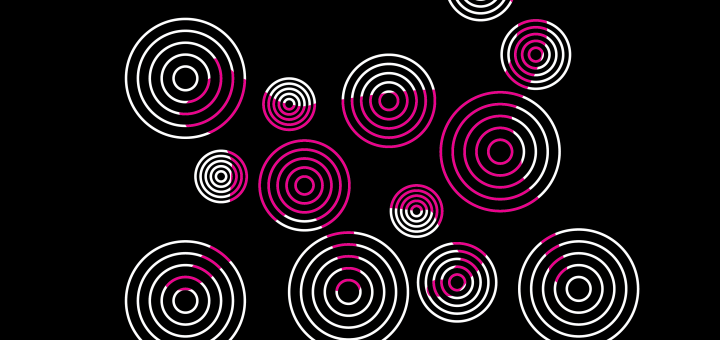 A recent study reveals that even in healthy people illusory sensations can be mistaken for reality and that we shouldn't trust everything we see.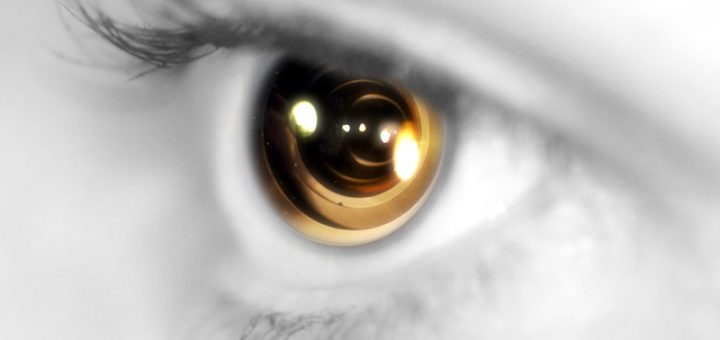 Artificial vision is closer than you might have imagined. Discover how scientists are innovating new ways to treat blindness.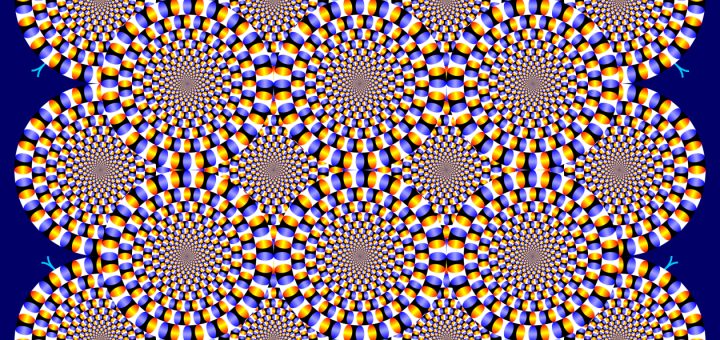 Are we just living in the Matrix? How can you be sure everything you perceive isn't just a hallucination? Are you actually reading this sentence or merely think you are reading it?