Tagged:
Vaccine Hesitancy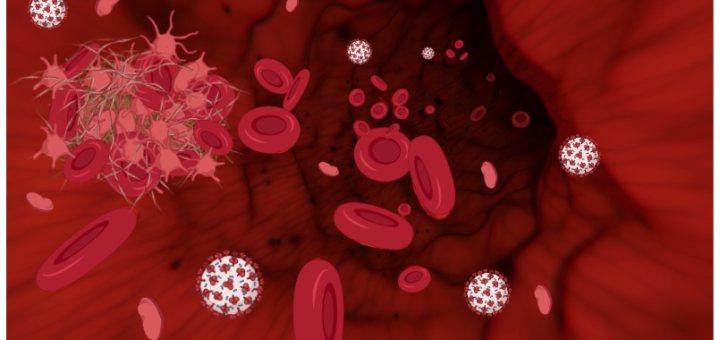 Patricia explores the immunology behind seemingly villainous blood clots and their connection to COVID-19 and vaccination.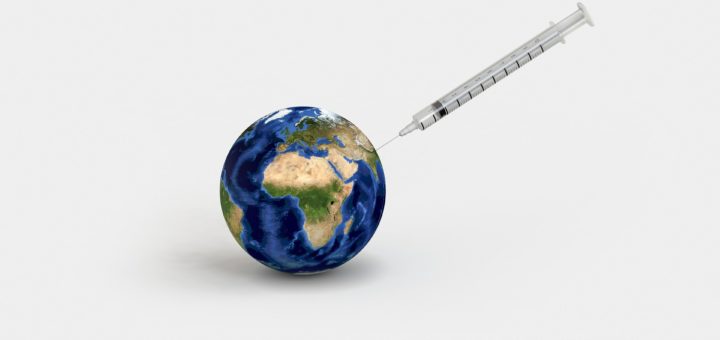 Caitlin explores what has prompted discussions about a change in policy on vaccines and
whether these are likely to be effective.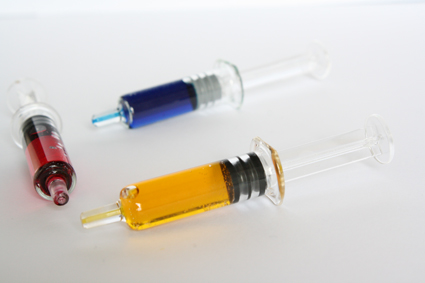 What is a vaccine, why do we need them and what's new in the field? Jennifer investigates the world of vaccines and how they contribute to our health.