Tagged:
university of Glasgow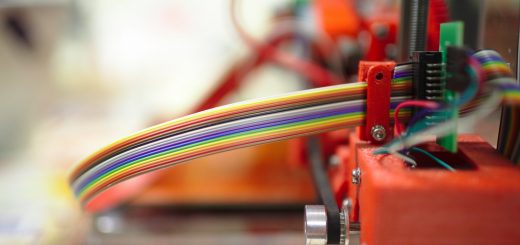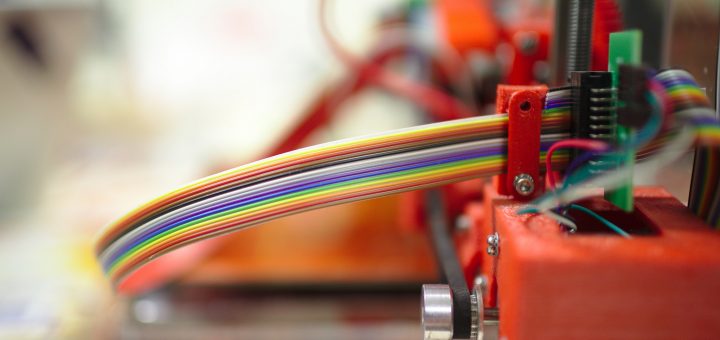 Gabriela De Sousa visits the pop-up Makerspace workshop and reveals MAKlabs future plans on UoG campus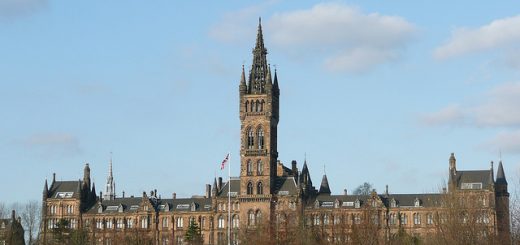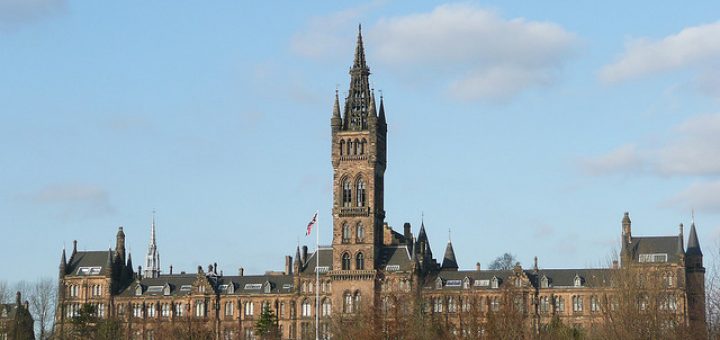 As promised, in the beginning of the month we attended the 2015 TEDxUniversityofGlasgow conference – how could we have missed it, with so many inspiring ideas to be spread? We stepped in expecting outstanding...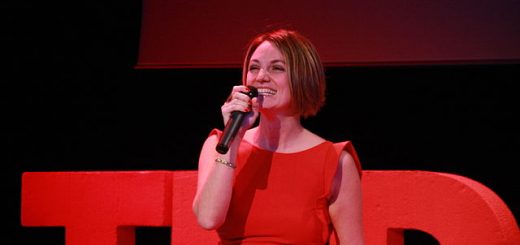 theGIST was invited to attend the TEDxUniversityofGlasgow launch event. Tune in to hear our coverage of the event, including interviews with speakers and attendees.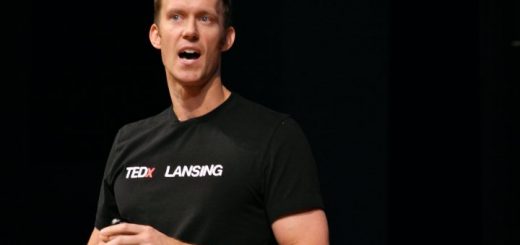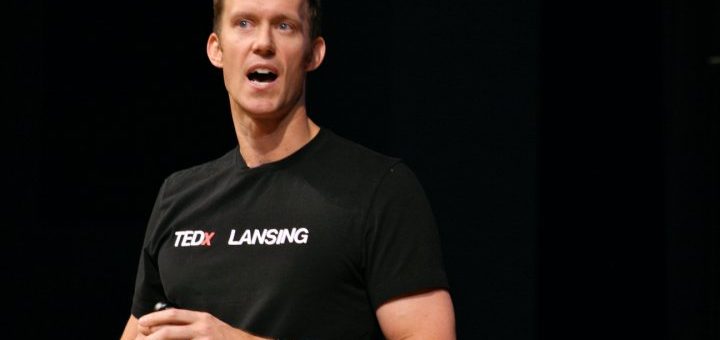 You probably already know how much we love going out and reporting on everything science and tech-y happening in Glasgow and its surroundings. This weekend is no exception: we will be out and about...