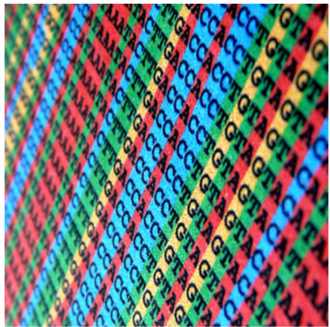 Emma Briggs unravels developments in genome sequencing, and outlines the prospects of ongoing research.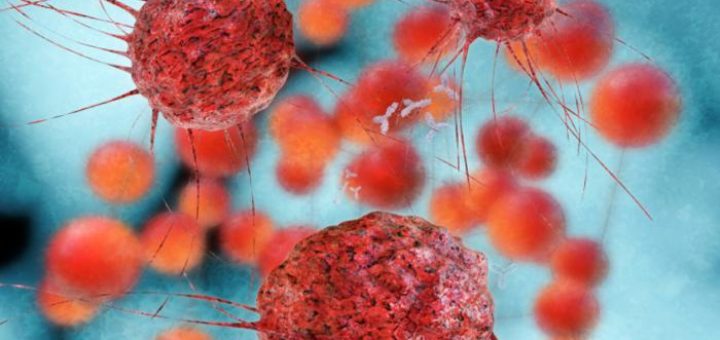 Could it be possible that we harbour a weapon to defeat cancer in our body? YES! Scientists are using our own immune system to kill tumours.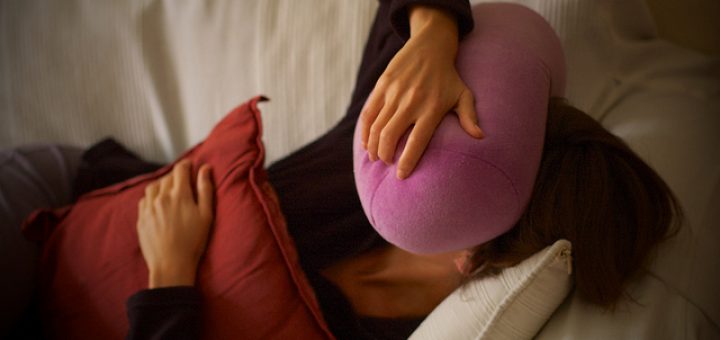 The first effective migraine preventative drug in 20 years offers fresh hope for sufferers.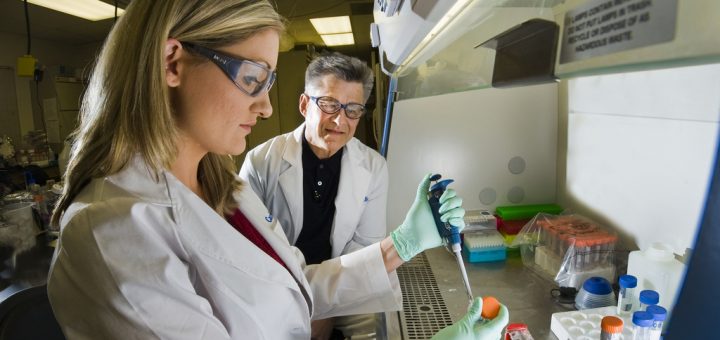 Chances of 'winning' the ongoing battle against cancer are boosted by nanotechnology.