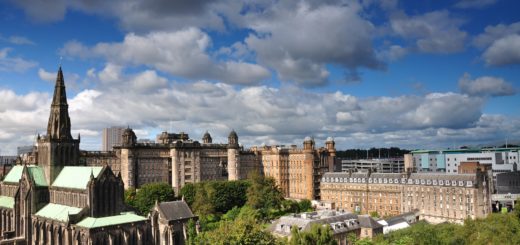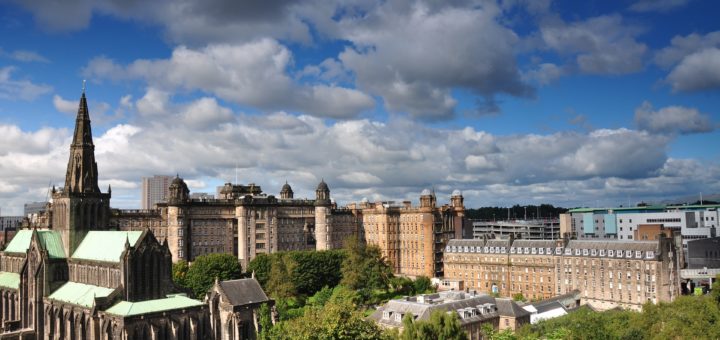 Recent findings from Glasgow University suggest a biological link between ageing and living in a stressful area. Kirstin investigates.

It's not just about looking cool on social media – practicing yoga poses can shape our brain!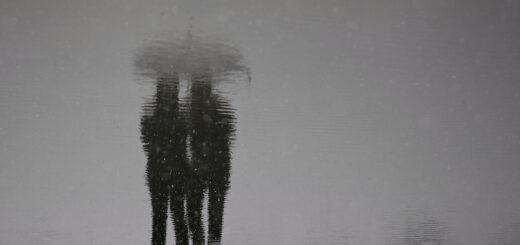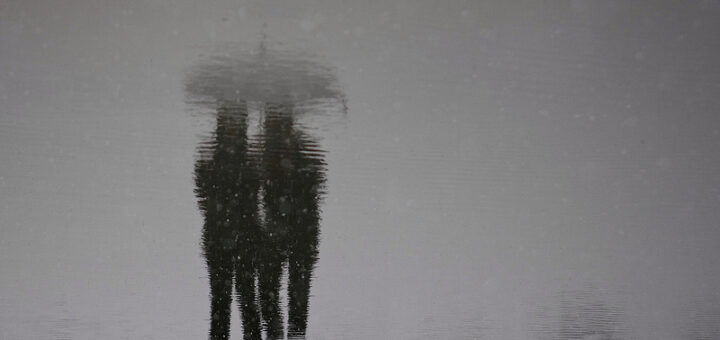 Diagnosed with depression at the start of her PhD and with research revealing 1 in 2 PhD students has a mental health condition, Audrey shares her experience and how to access help should you need it.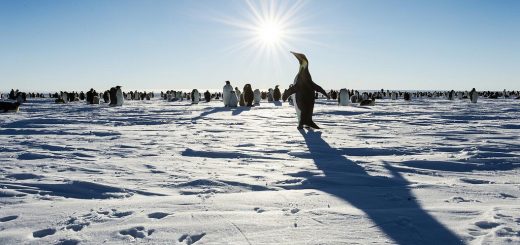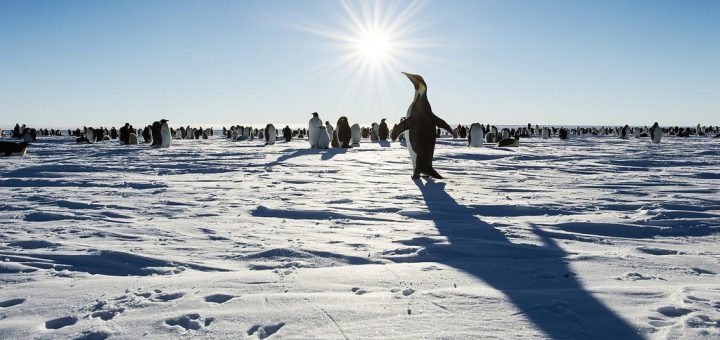 In our first ever documentary, theGIST investigates how researchers at the University of Glasgow are making the science of stress less stressful.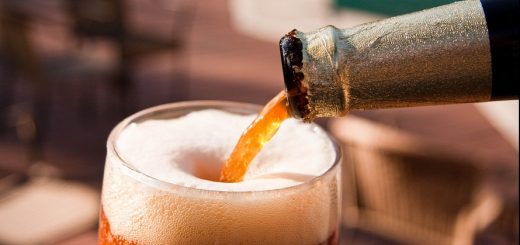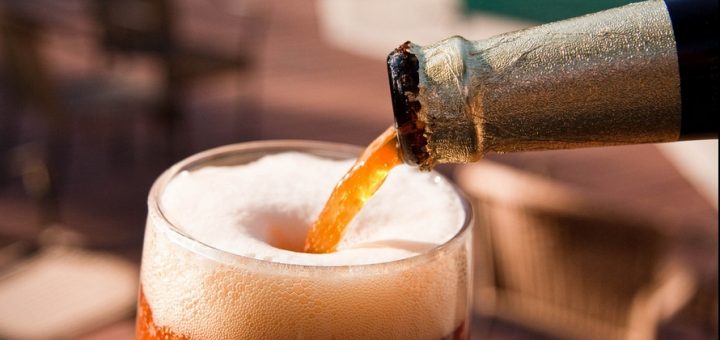 Most of us are familiar with the feeling: craving a cold beer after a stressful week at work, or hot-footing it to the bar for a Pimm's straight after the last exam of the...