Tagged:
Space Exploration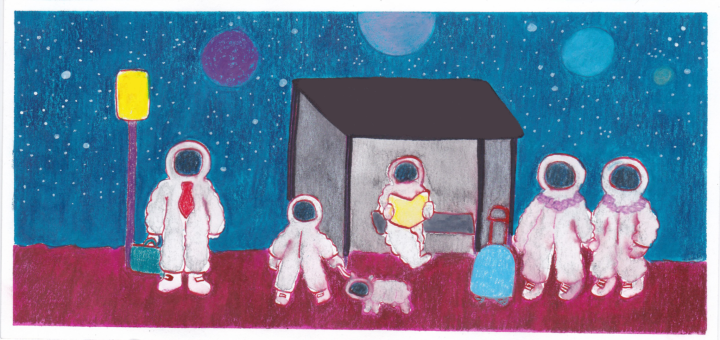 Miriam explores the new space race to the moon and beyond.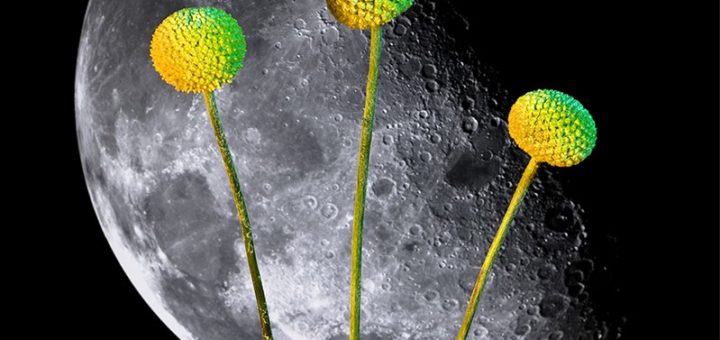 Giulia Manigrasso discusses how plant biology can inspire planetary soil explorations.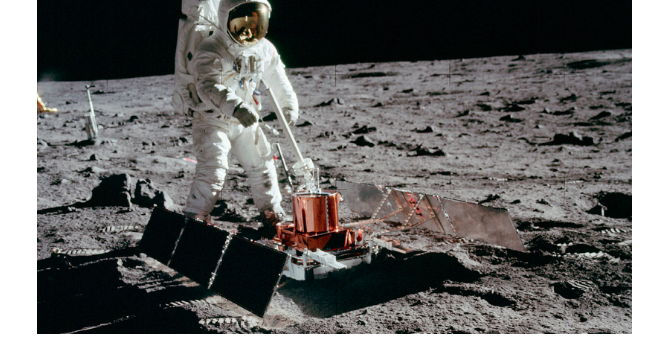 Michael Turner celebrates 50 years since the first lunar landings and assesses the scientific legacy of the Apollo missions and the potential for future exploration of the moon and beyond.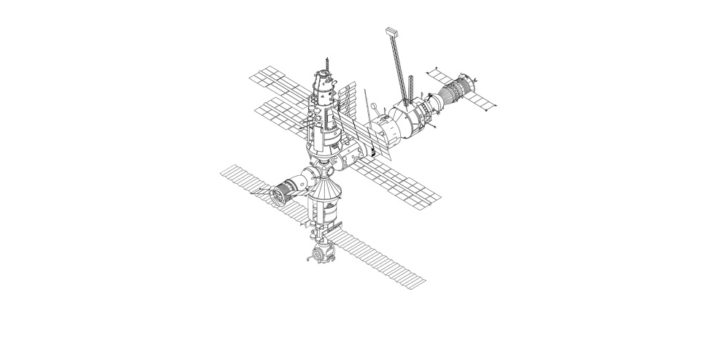 How the thrust of competition accelerated the expansion of the space industry and landed it where we are now – in the era of international collaboration.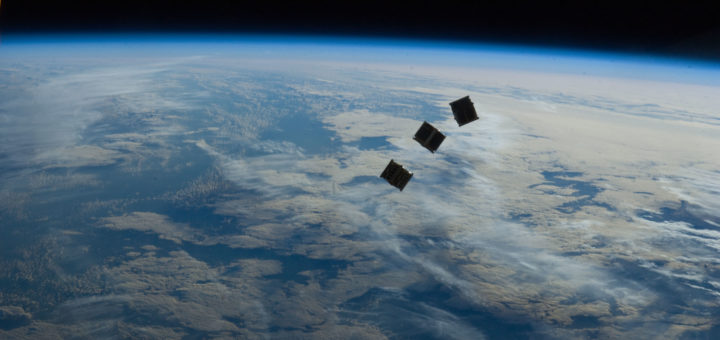 Sonya recounts 'Glasgow Celebrates Yuri's Night' – where science and comedy shed light on the flourishing space tech hub in Glasgow