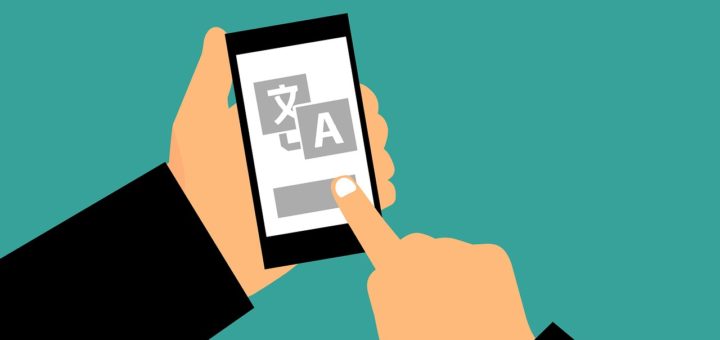 There is more to multilingualism than living abroad or speaking to the locals on holiday: the health benefits are incredible.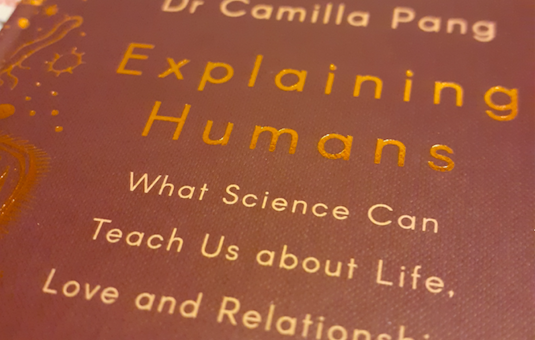 Jen discusses reading Dr Camilla Pang's prize-winning Explaining Humans through the lens of a science writer and enthusiast, as well as someone awaiting a diagnosis for ASD.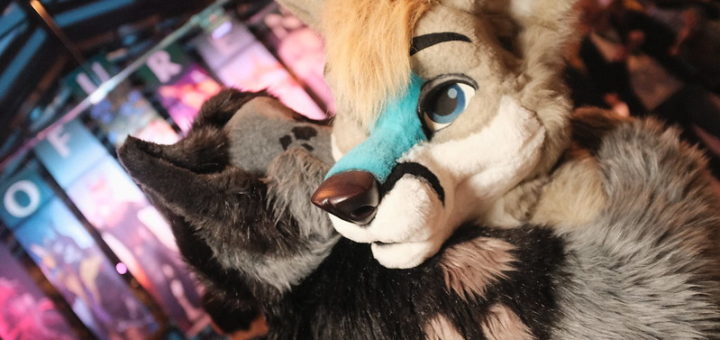 Fursonas are more than just colourful and engaging avatars. Dzachary Zainudden explores how furries design and utilise them to express their idealised selves.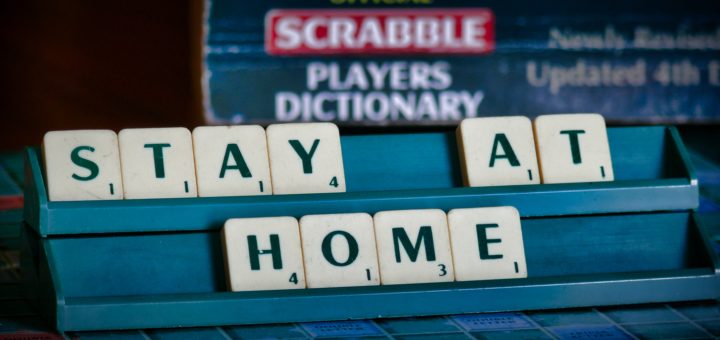 2020 was nothing short of surprises. Diana reflects upon three major events that took place in 2020 and takes a closer look into how they might all be linked.

Miruna investigates how the need to conform can push us beyond the limits of collaboration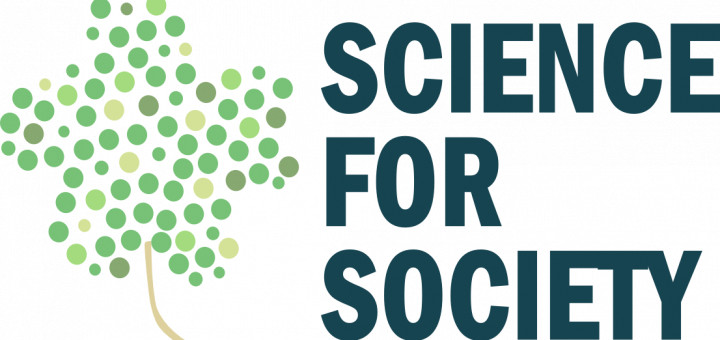 theGIST's Science for Society Article Competition is finally here! Discussing the role of science and policy each article tackles the subject in a unique way. The top three articles will be presented at the conference, so read them all and vote for your favourite.