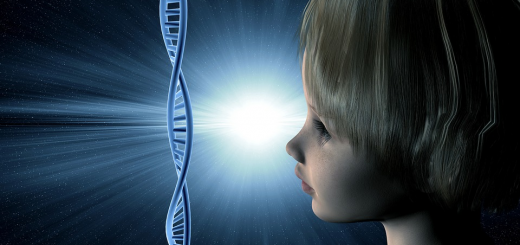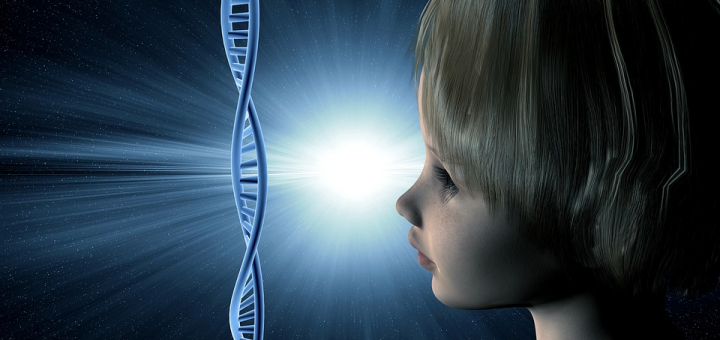 Alisha Aman describes how your inability to wake-up and sleep at a normal time is genetic.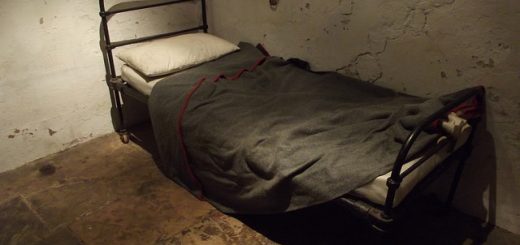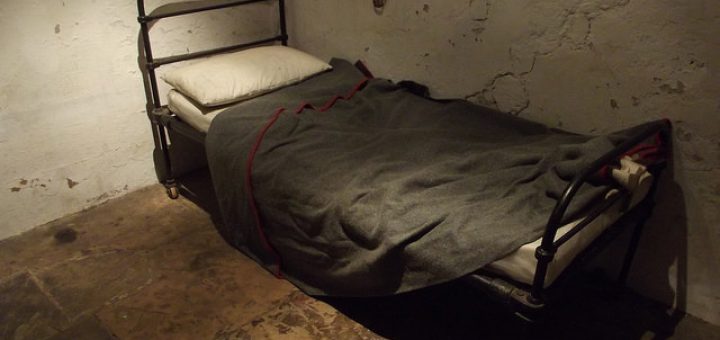 Kalina Boytcheva reports on a curious experiment linking sleep deprivation to false confessions.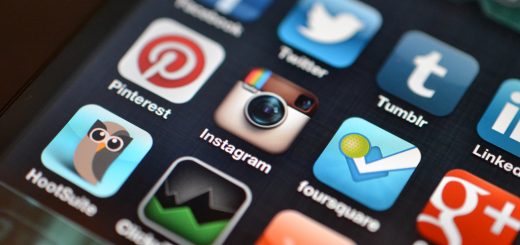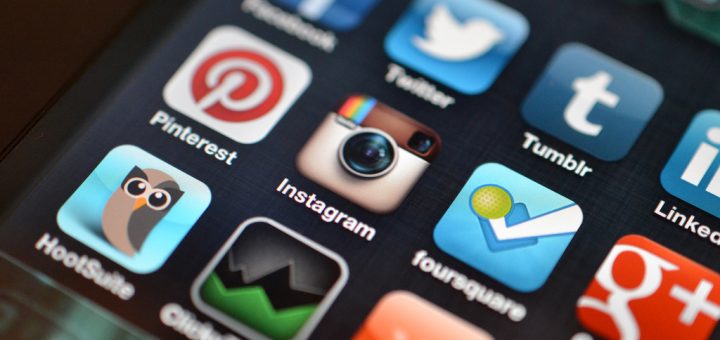 Holly Scott investigates how a Fear of Missing Out is leaving many social media users tired, anxious and depressed.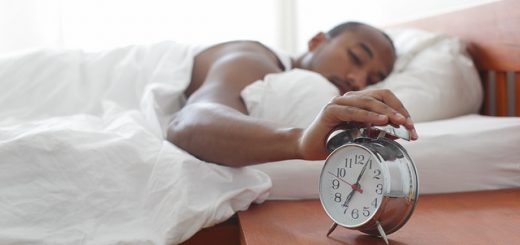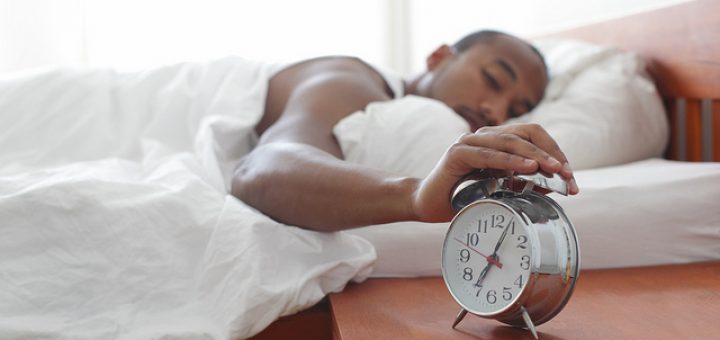 Believing that you've slept well might improve your brain's performance – thanks to the placebo effect.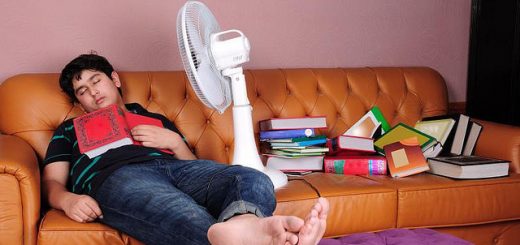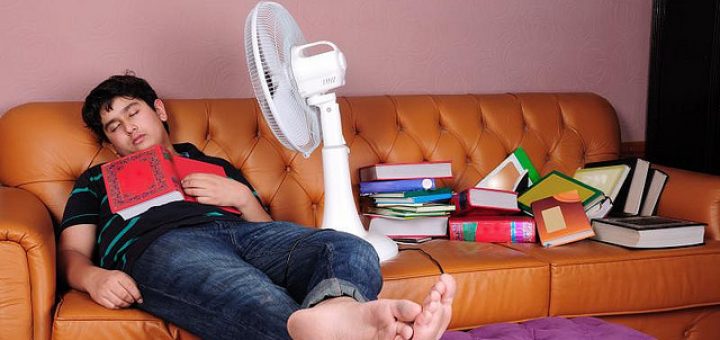 Teenagers are often viewed as lazy and moody, sleeping in late and being annoyed at their parents all the time. Adolescence is often a rebellious age, but could there be another factor at hand?...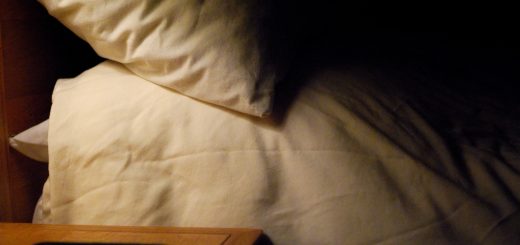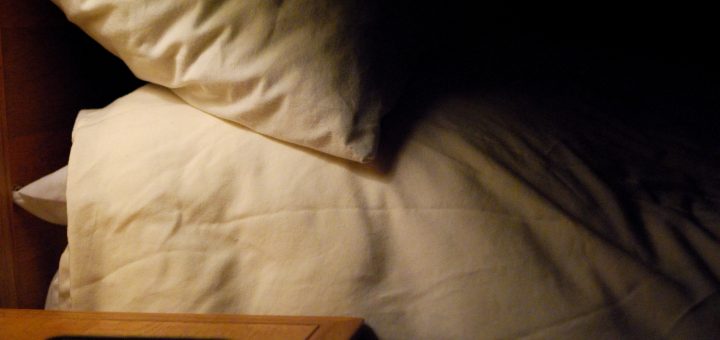 Feeling tired? Your smartphone might be to blame. Smartphones have become increasingly popular in recent years and almost two thirds of university students now own a smartphone [1]. However, owning a smartphone may come...