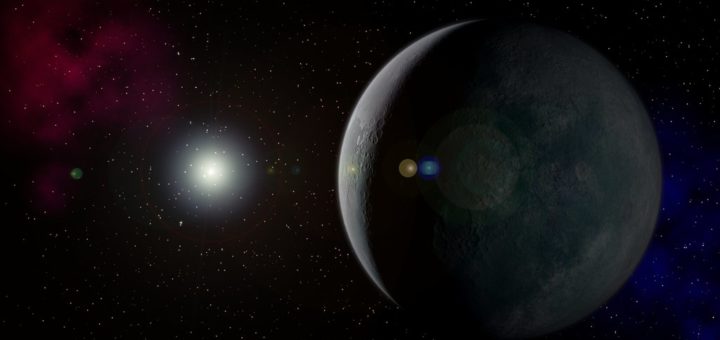 Searching the solar system: Michael Turner on the importance of a new discovery in the pursuit of Planet Nine.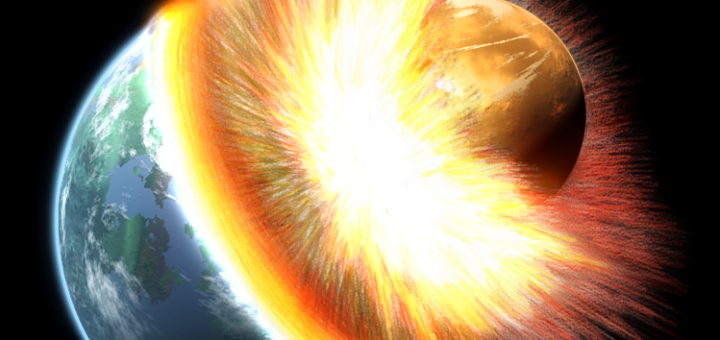 Scott Jess explores how the moons of Earth and Mars are a relict of the solar system's violent past.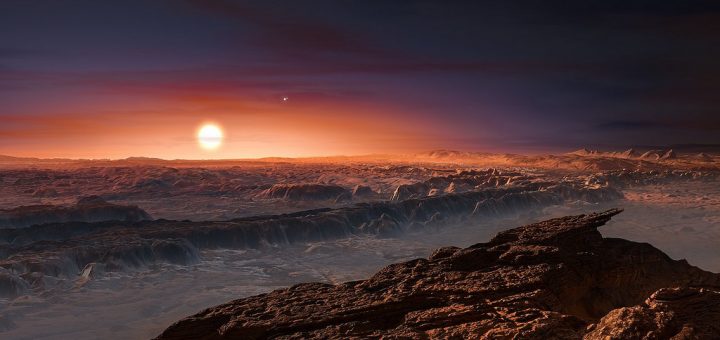 Game changing discovery in the search for extra-terrestrial life – could Earth's life-sustaining conditions also exist on nearby planet Proxima b?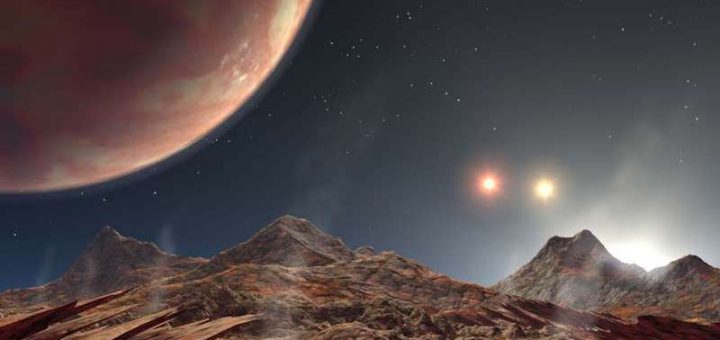 Study of alien planet reveals rare three star solar system.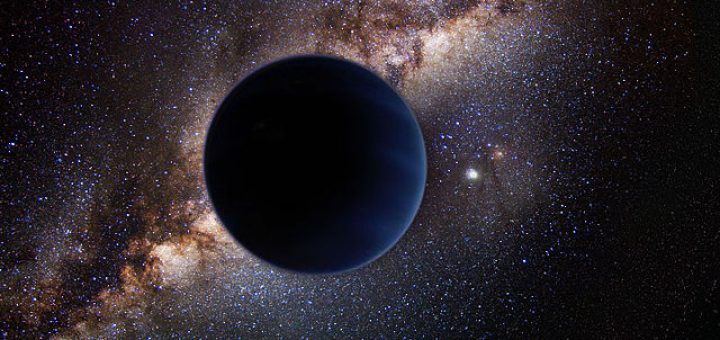 Becky Douglas discusses the solar system's potential ninth planet.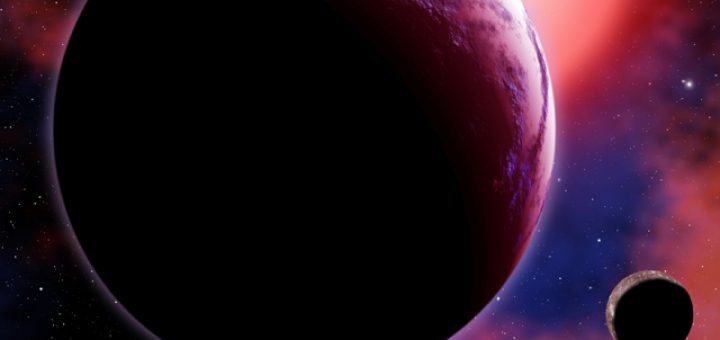 There are a few ways to create a habitable planet. We think the way Earth was created was as a bunch of rocks that were orbiting the Sun and all clumped together. Scientists think...