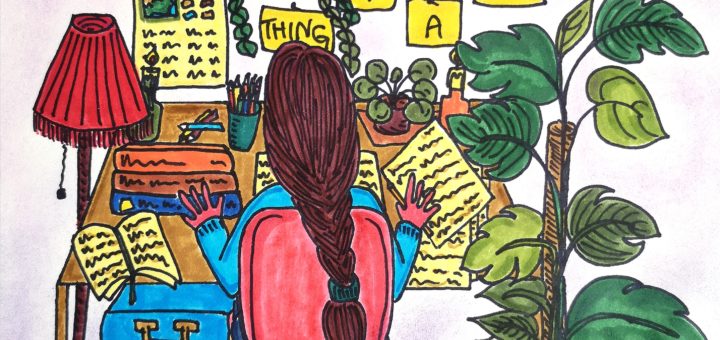 Julia Salafranca questions the current dynamics in academia regarding work-life balance.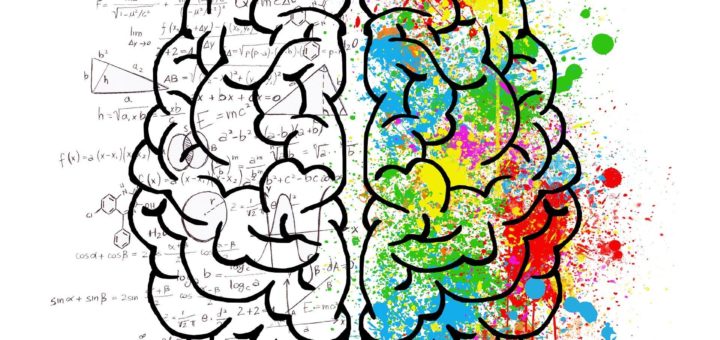 With nearly 1 in 2 postgraduate students experiencing mental health issues during their PhD, Zoë Ayres challenges universities to actively address the rising postgraduate mental health problem.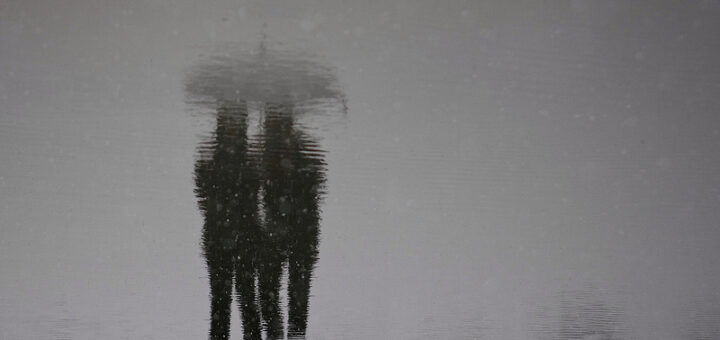 Diagnosed with depression at the start of her PhD and with research revealing 1 in 2 PhD students has a mental health condition, Audrey shares her experience and how to access help should you need it.

A recent call has been made to reform the PhD system so that it is better matched to the swiftly evolving job market.