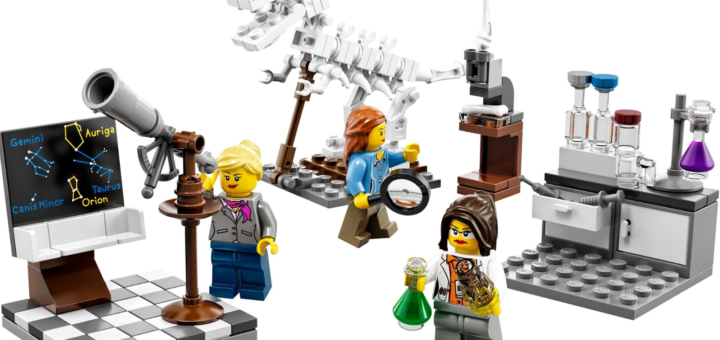 Kirstin Leslie explores a brief history of female scientists and how inspiring women are helping to shift perceptions.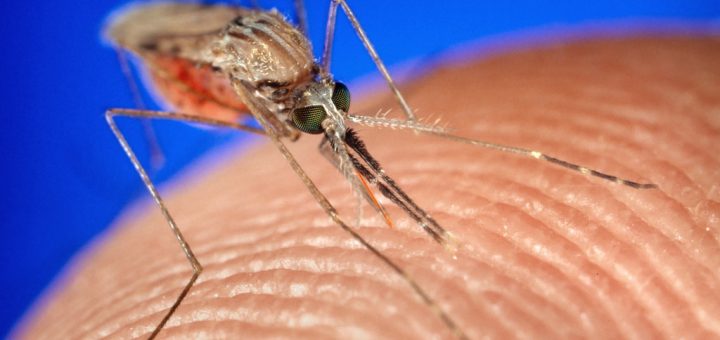 Katherine McPhie investigates how the ancient herbal Artemisia annua plant became the life-saving medicine of millions.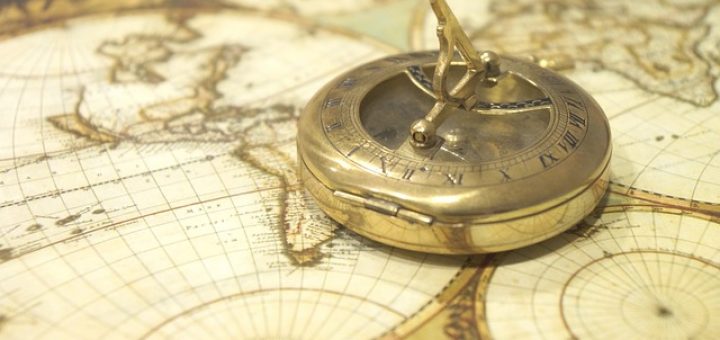 Congratulations to John O'Keefe, May-Britt Moser and Edvard Moser on being awarded the Nobel Prize in Physiology or Medicine for their discoveries of the brain's navigation system. How does our brain create maps of...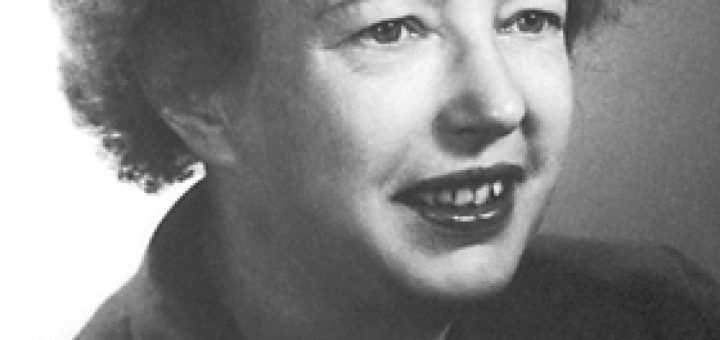 Emilie Steinmark introduces you to a woman that you ought to already know.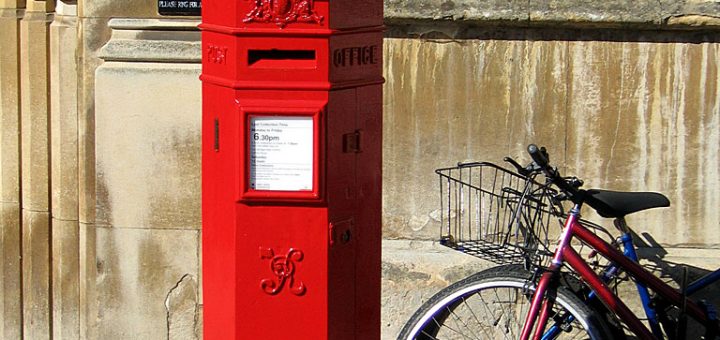 Winning the Nobel Prize, every scientists dream! Emma Woodham reports on this years lucky winners in the Medicine category.