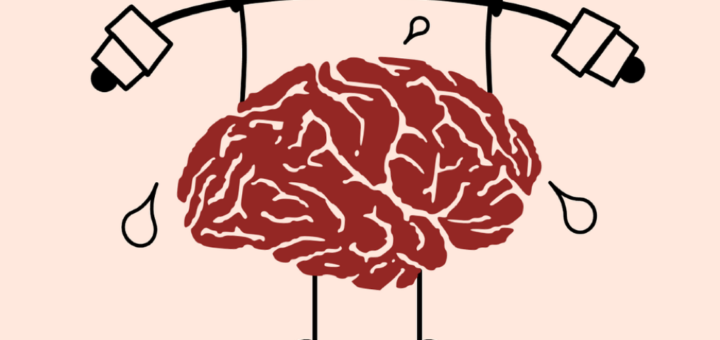 Jack Craig explores the link between keeping fit and staying sharp.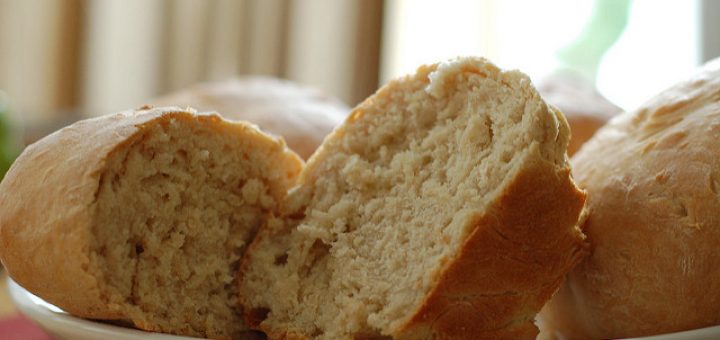 Alice Turner investigates energy use in sport – can eating more carbohydrates before a major exercise event help improve and sustain energy levels?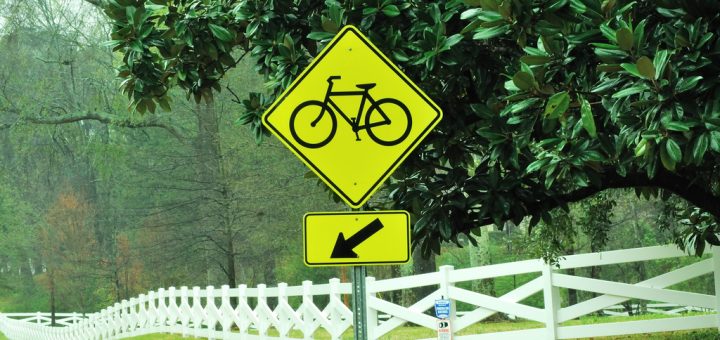 In January the UK Royal Society for Public Health proposed a new labelling system that would show images with information on how much exercise you would need to burn off the calories contained within food products.