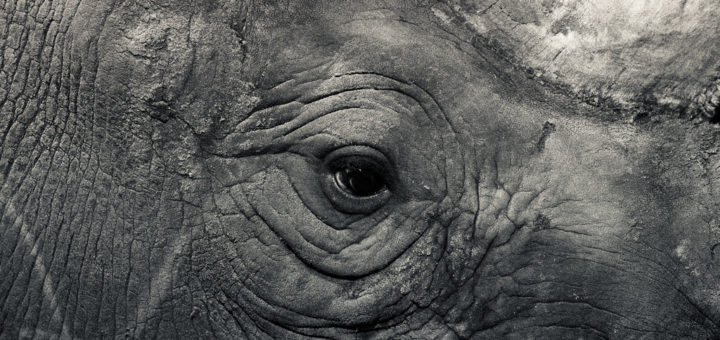 What good do conservation volunteering, eco-tourism, and activism really do?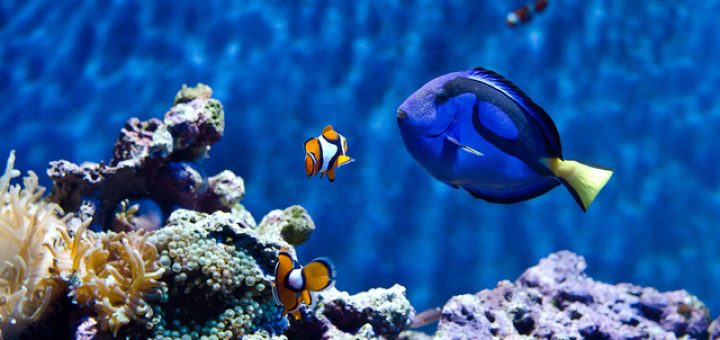 Animated movies draw heavily on the natural world for inspiration. However, are their casting choices encouraging environmentally irresponsible pet trends?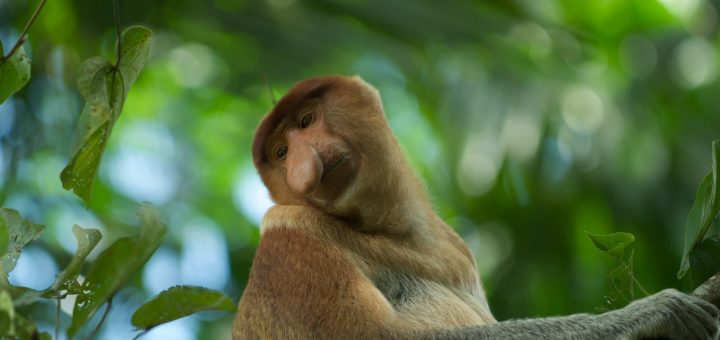 I will be the first to admit that I am a fan of all things cute and cuddly. Send me a snow leopard adoption pack any day of the week, but a spider conservation...