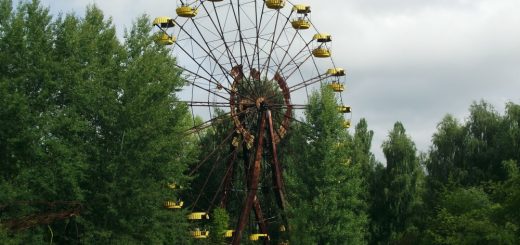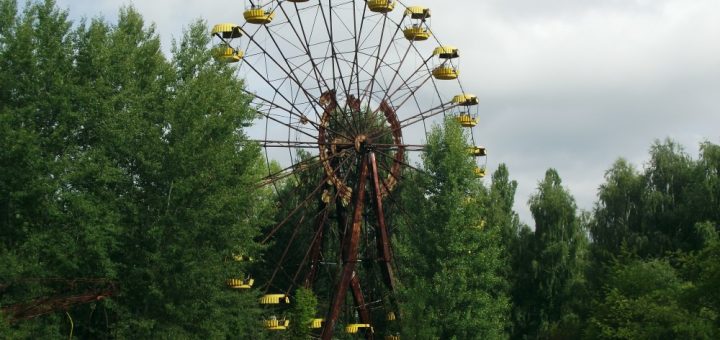 Kieran Tierney explores Chernobyl on foot and discusses the history of the accident and its legacy today.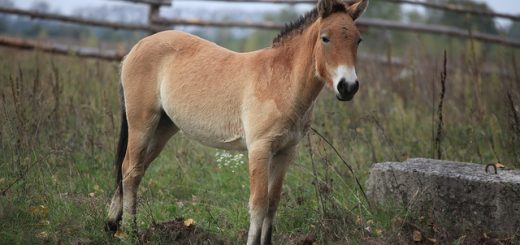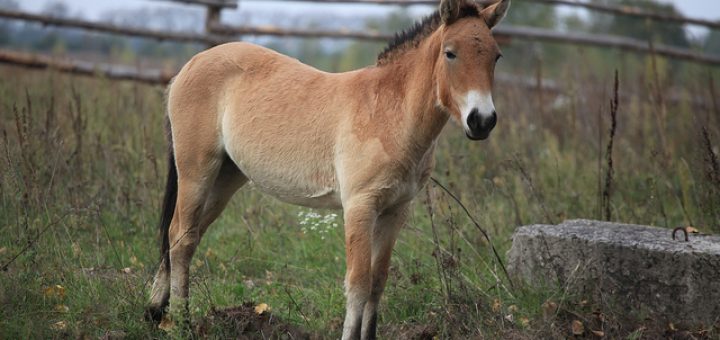 April 2016 will mark 30 years since the terrible Chernobyl disaster, which is still the largest nuclear disaster to date. After the disaster, a 30 km 'exclusion zone' was set up around the immediate...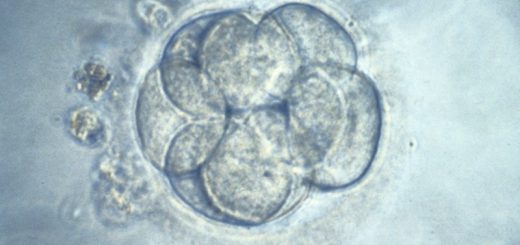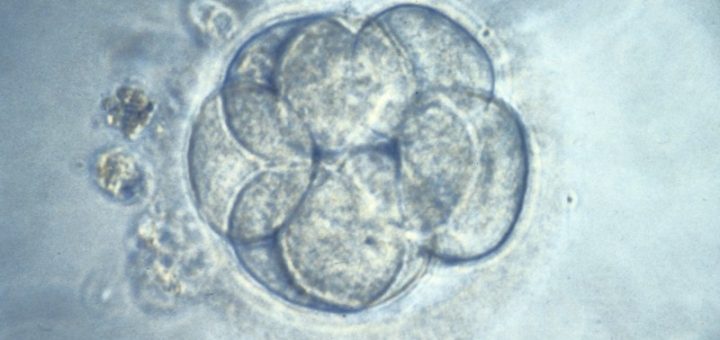 The purpose of gene editing is to repair a defective gene which is responsible for a medical condition. Traditionally, gene therapy involves delivering a gene that is missing or defective to a certain part...