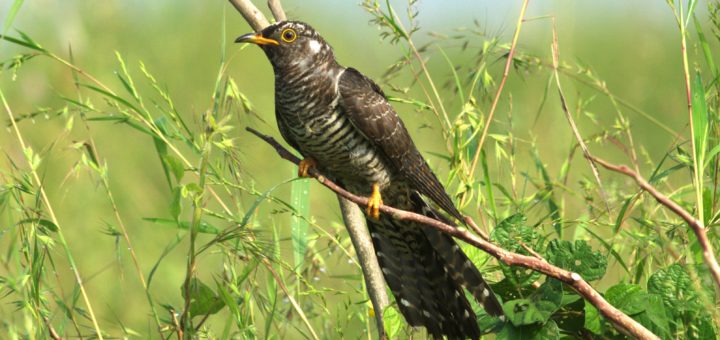 Climate change gave Scotland an unusually warm summer, but our migratory birds are paying for it.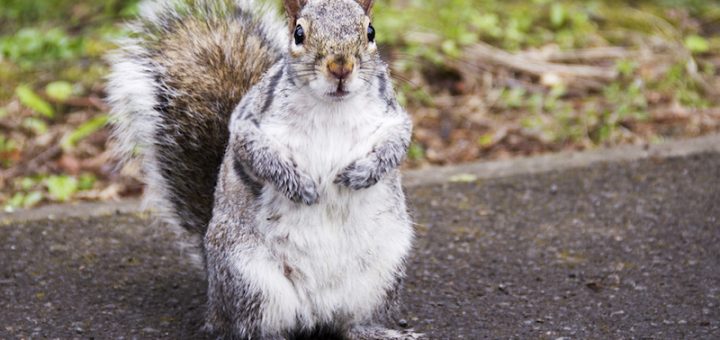 Claire Harris uncovers the hidden lives of the animals that have made a home out of our towns and cities.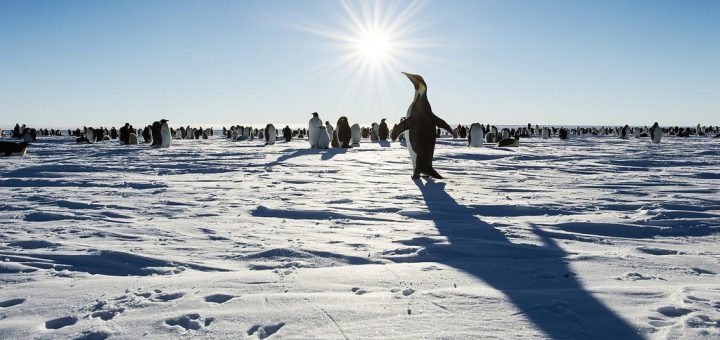 In our first ever documentary, theGIST investigates how researchers at the University of Glasgow are making the science of stress less stressful.