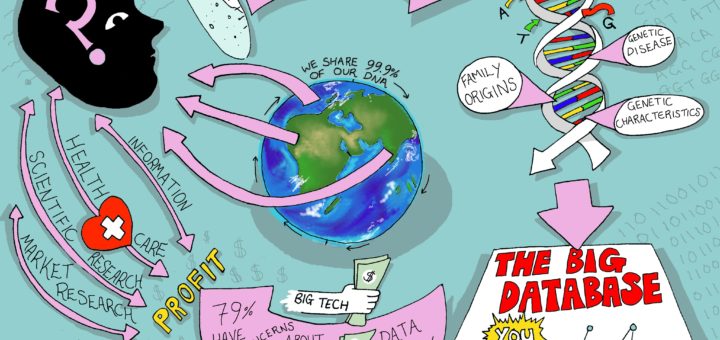 Emily May Armstrong investigates the ethics behind genetic sequencing companies, and the bizarre secrets these technologies can uncover.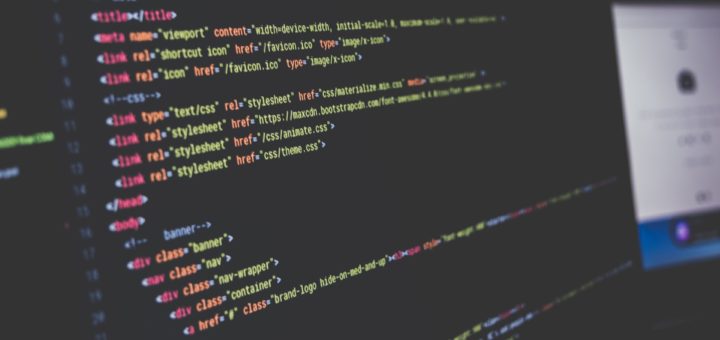 Kirstin reviews Hannah Fry's Hello Worls, a book investigating the intersection of algorithms with society.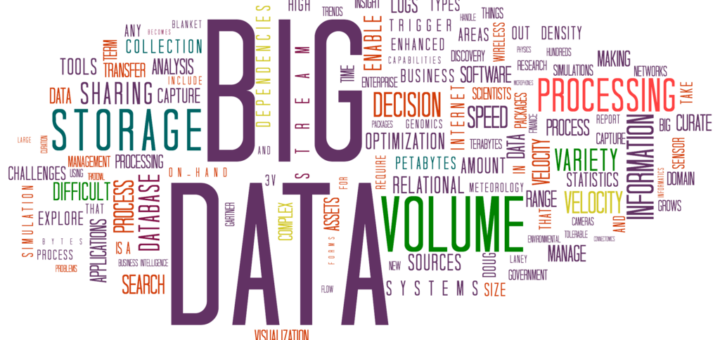 In his best-selling popular science book "Everybody Lies", an ex-Google data scientist reveals how unlikely sources of data – including your internet search history – are allowing a new kind of science to break into the mainstream, and explores its implications for the future.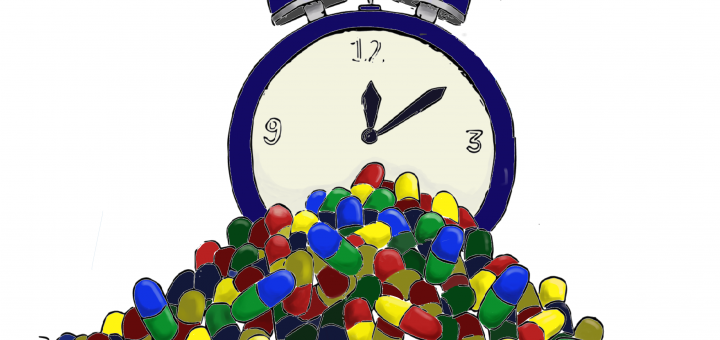 Newly approved drugs have a built in sensor which reports when it's been taken. Is this a breakthrough in disease management or overly invasive?