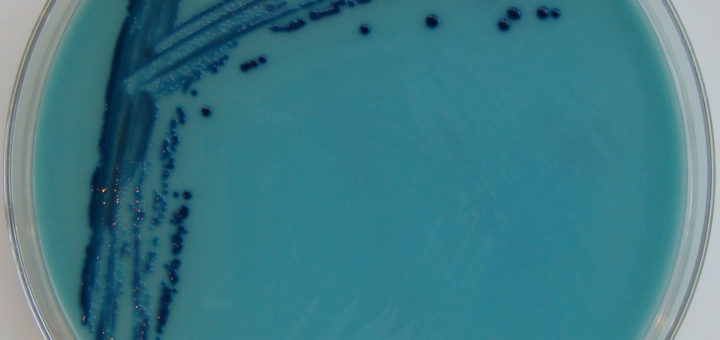 Paradise lost? Oliver investigates where our reliance on antibiotics has got us and alternative research approaches for tackling antibiotic resistance.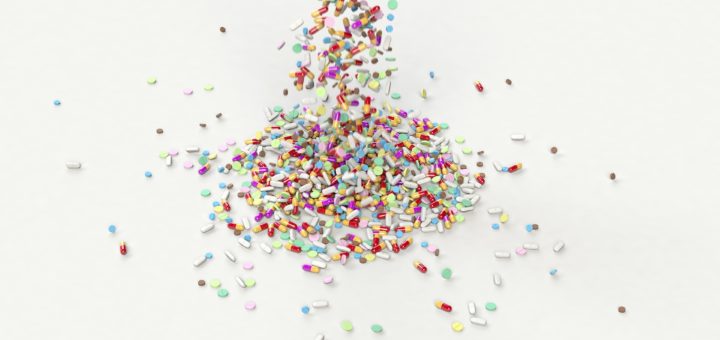 Perrine gives us a simple explanation of the antibiotic resistance crisis and its current status.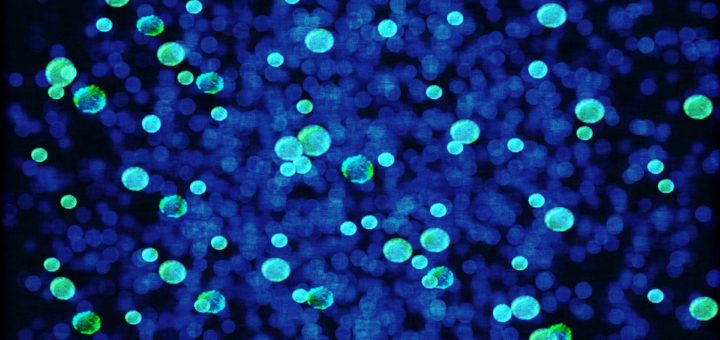 Holly shares her update on how we can prevent the spread of antibiotic resistance, as well as innovative solutions to the uncertain future of antibiotics, as she attends the third National Students' Antimicrobial Resistance (AMR) Conference during World Antibiotic Awareness Week.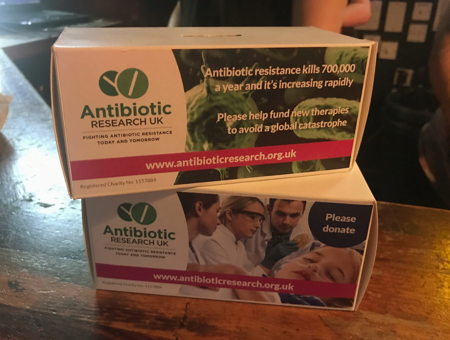 Sara Berent discusses the rise of antibiotic resistance, and efforts made by Glasgow students to raise awareness and funds.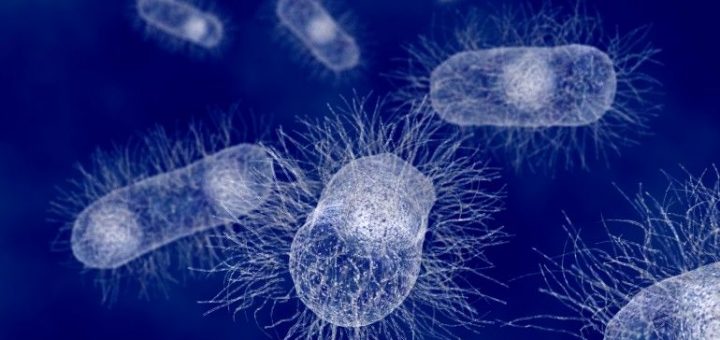 Bringing the fight to antibiotic resistance with the next generation of antibacterial weapons.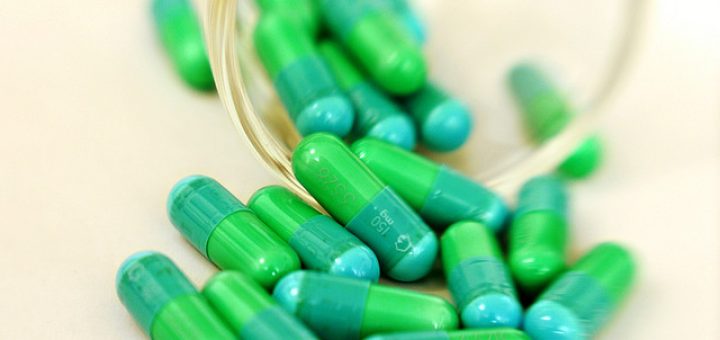 Gabriela De Sousa discusses the increasing rates of antibiotic resistance within humans and livestock.