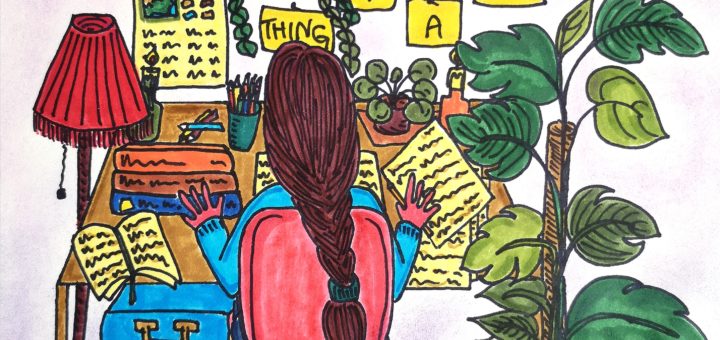 Julia Salafranca questions the current dynamics in academia regarding work-life balance.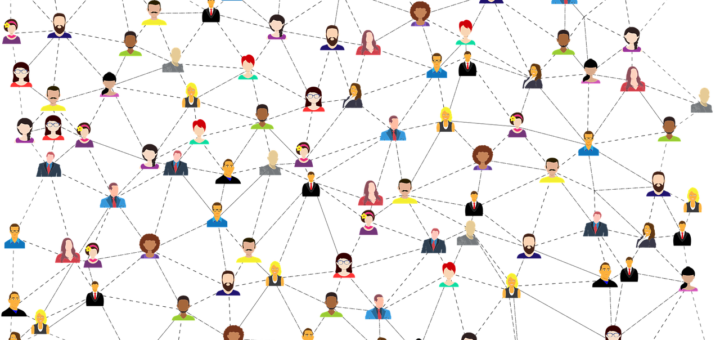 Research can be a lonely profession. Here, Callum delves into the roots of this problem and what is being done to solve it.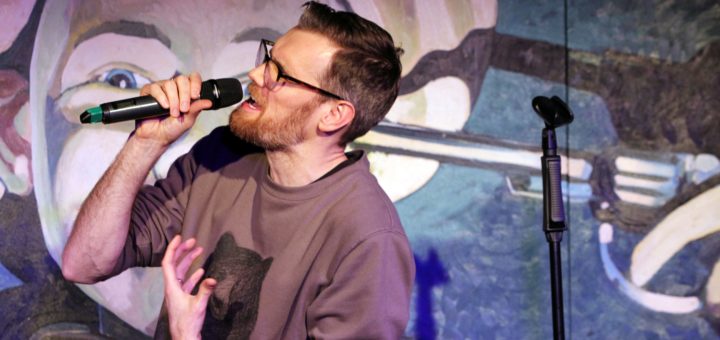 Kirstin recounts her night at 'Bright Club', where academic research and stand-up comedy crossover!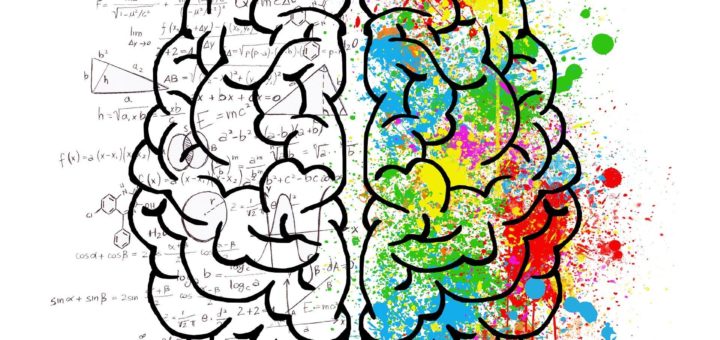 With nearly 1 in 2 postgraduate students experiencing mental health issues during their PhD, Zoë Ayres challenges universities to actively address the rising postgraduate mental health problem.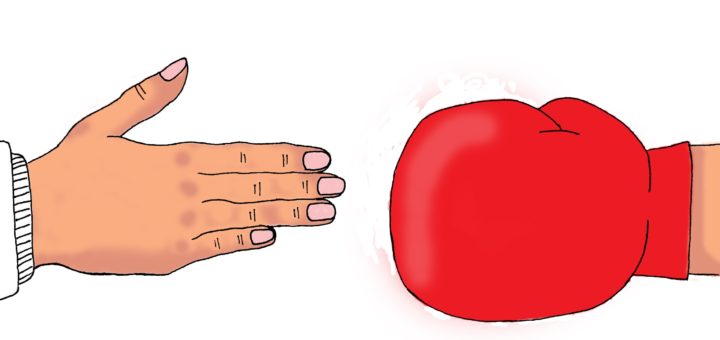 Academia is stereotyped as a boxing ring, with researchers in constant competition; is this competition sometimes beneficial in driving innovation? Or should we shift toward a more collaborative environment to further scientific discovery?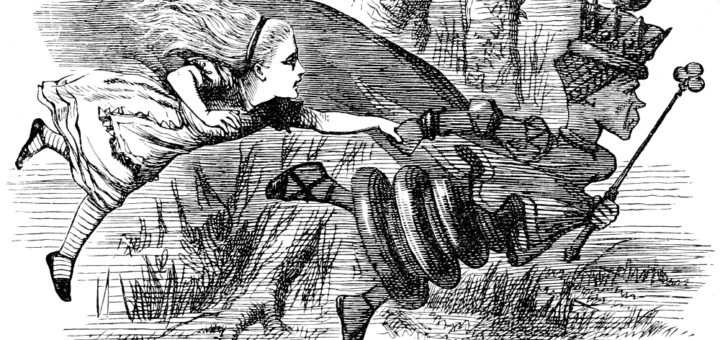 Researchers must be accountable to the public that provide their funding. Danko Antolovic proposes steps to improve that accountability.